Vintage is where our heart beats
At Bobo we believe every object tells a story. Our antiques tell the most intriguing story yet. Hand-curated from around the world by our founder and avid collector, Mark Sage, our antiques will always be at the heart of what we do.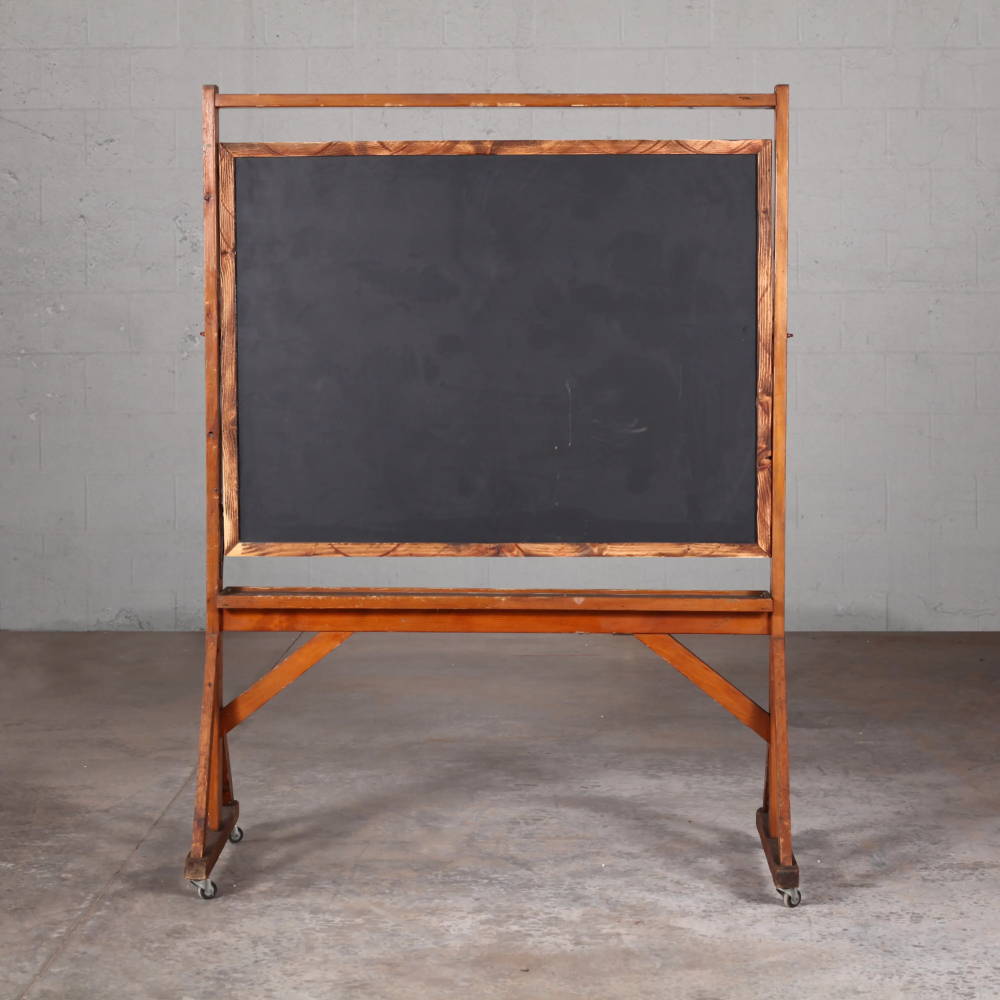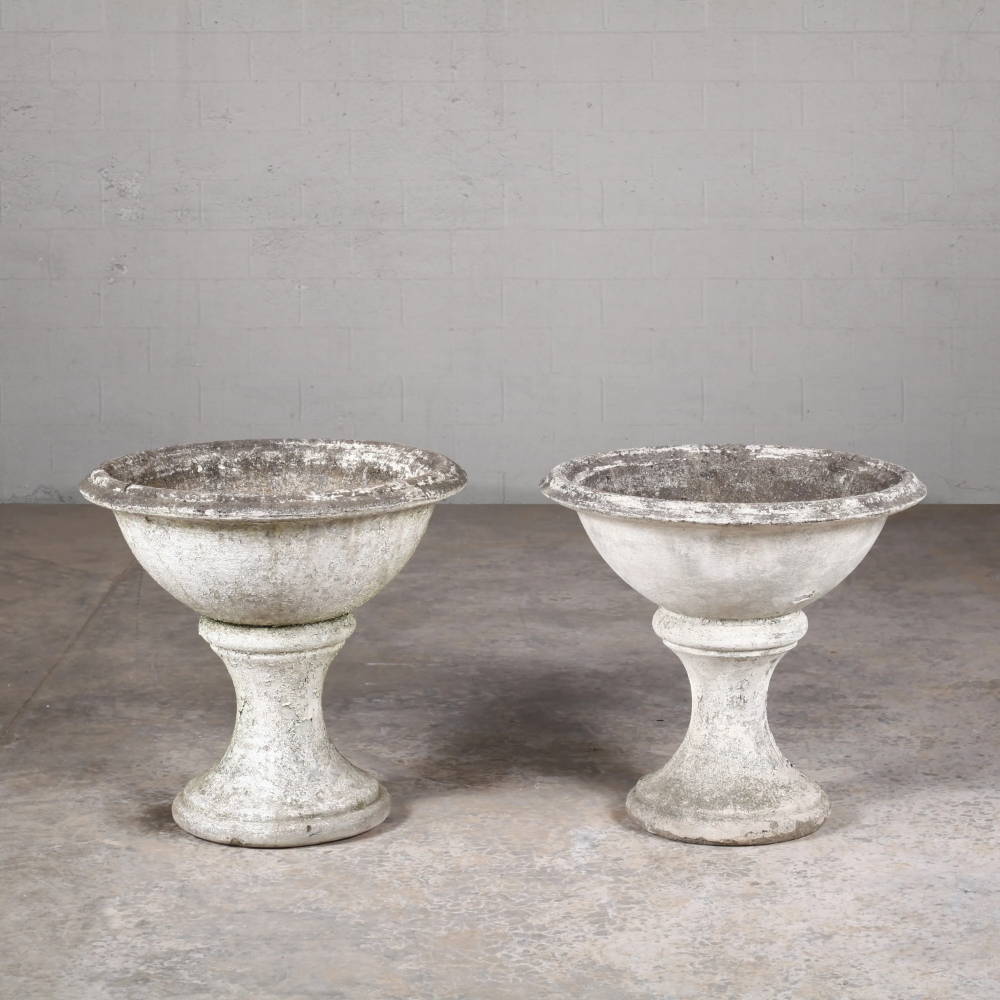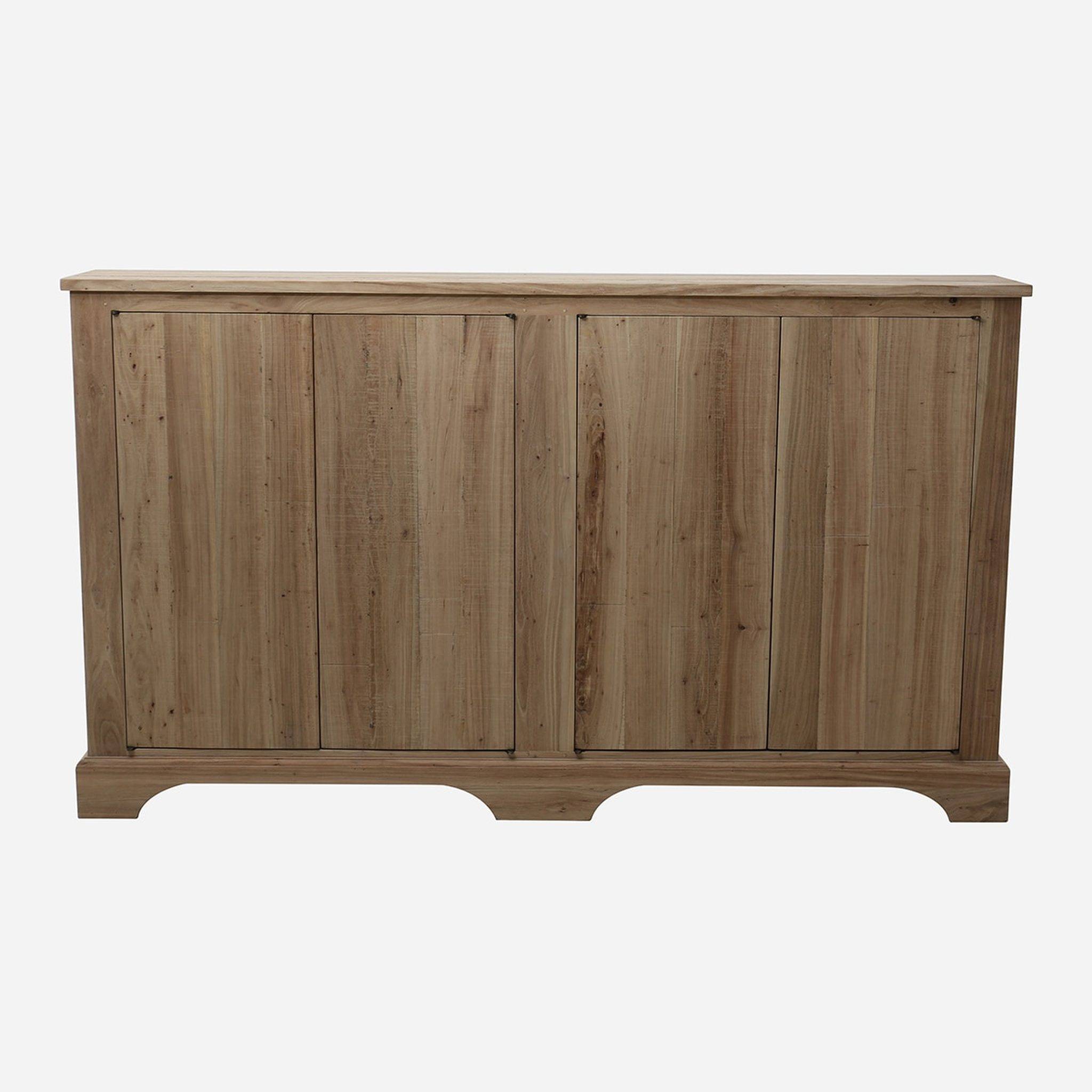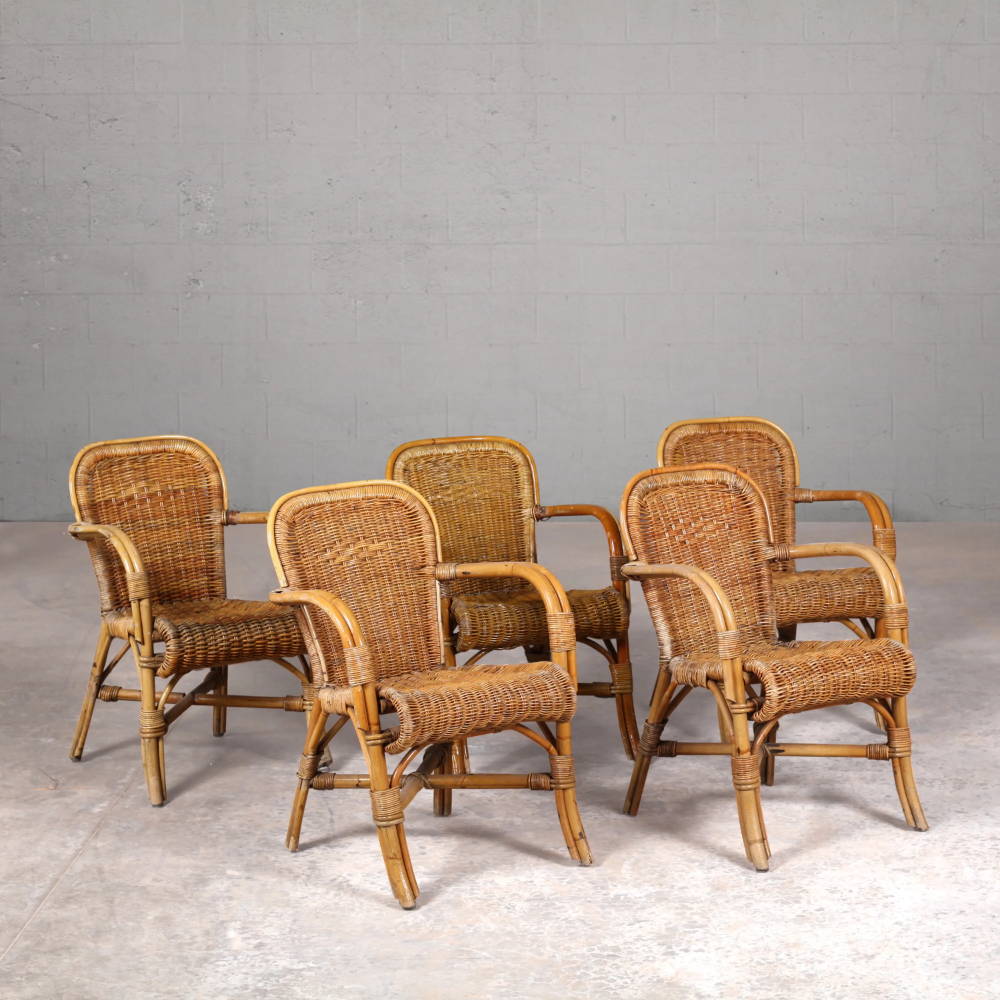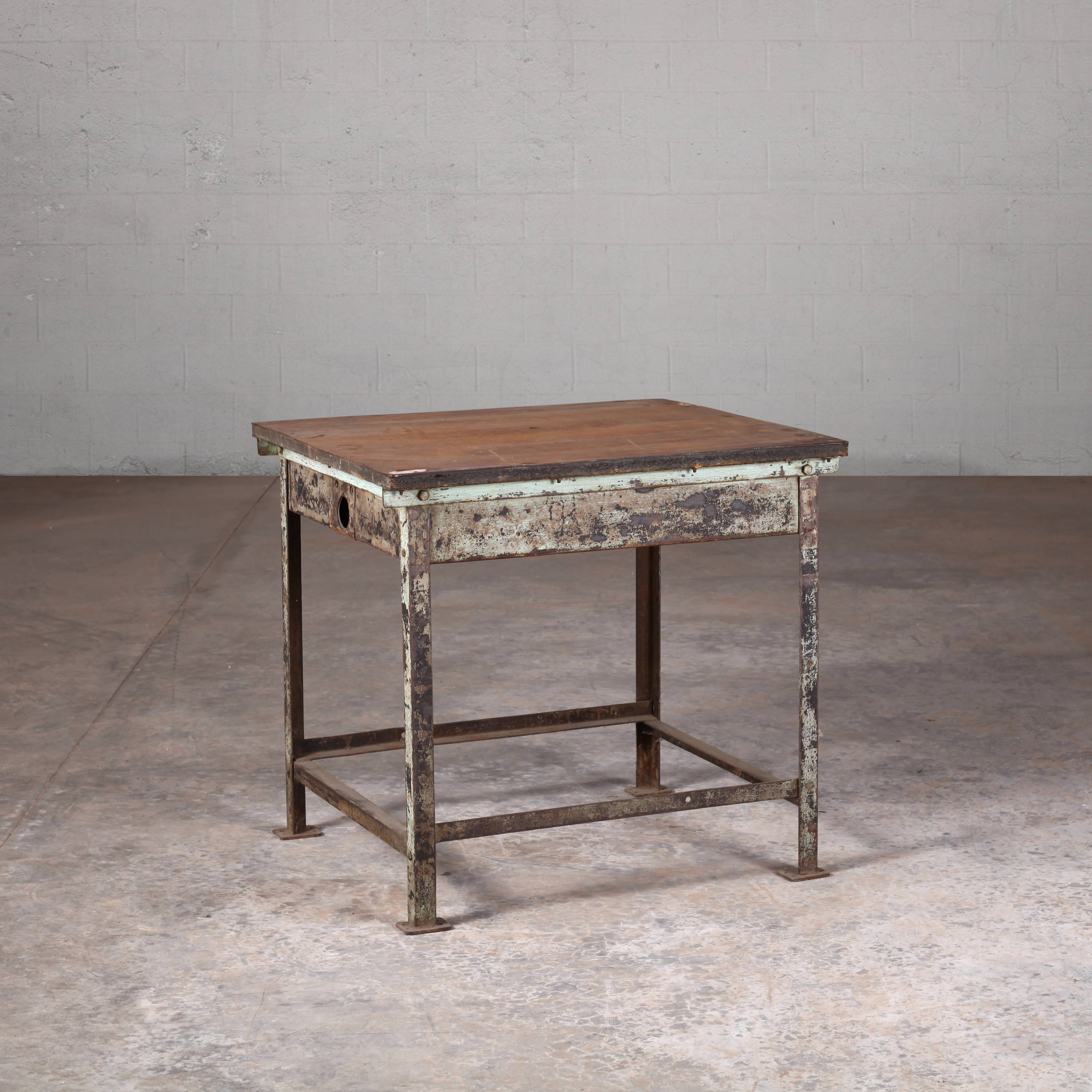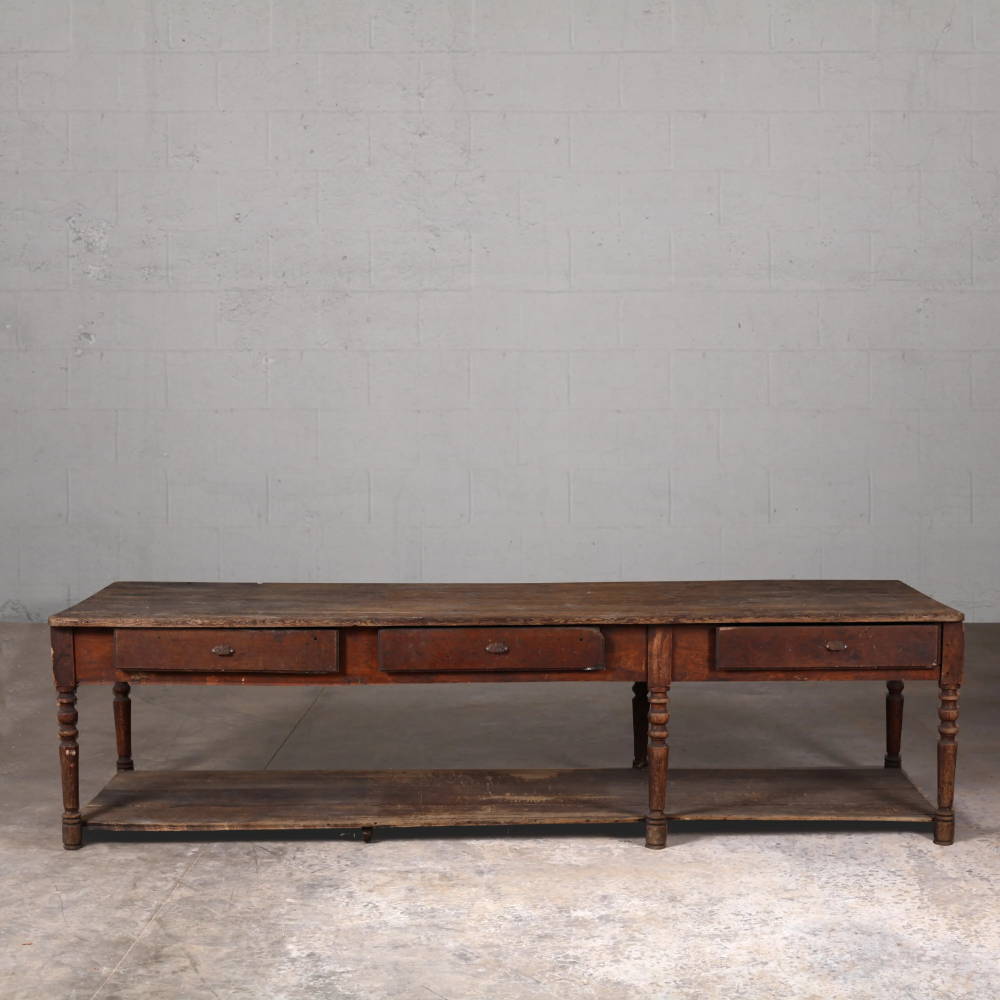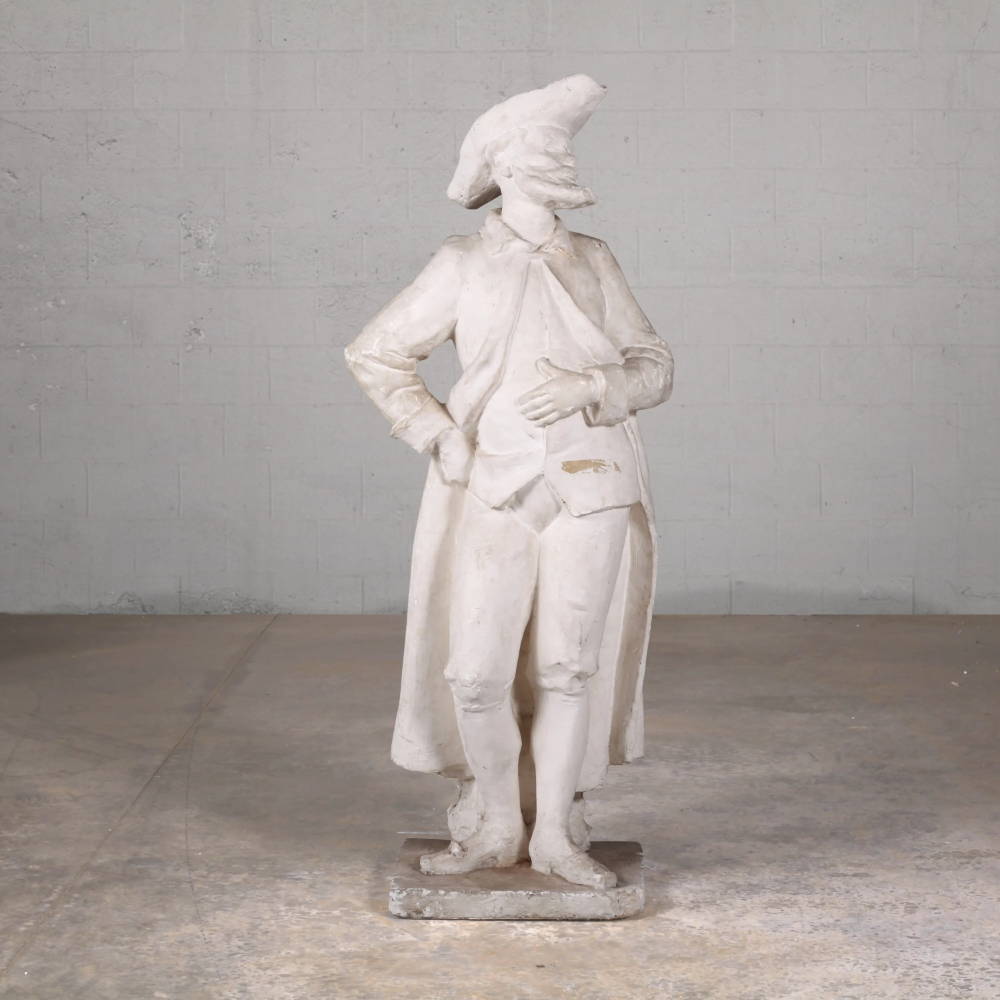 ---
DON'T SEE WHAT YOU ARE LOOKING FOR?
Shop our 30,000 sq/ft warehouse of European Antiques in Atlanta, Georgia