TELL A STORY OF WHO YOU ARE AND WHO YOU WANT TO BE.
We believe everyone should create a space telling a story of who they are and what theY aspire to be. Our designers respect the importance of individuality, creativity, and curation, and honor the underlying nostalgia that serves as a foundation for your home.
At BOBO, we place you at the center of your own narrative to bring your story to life.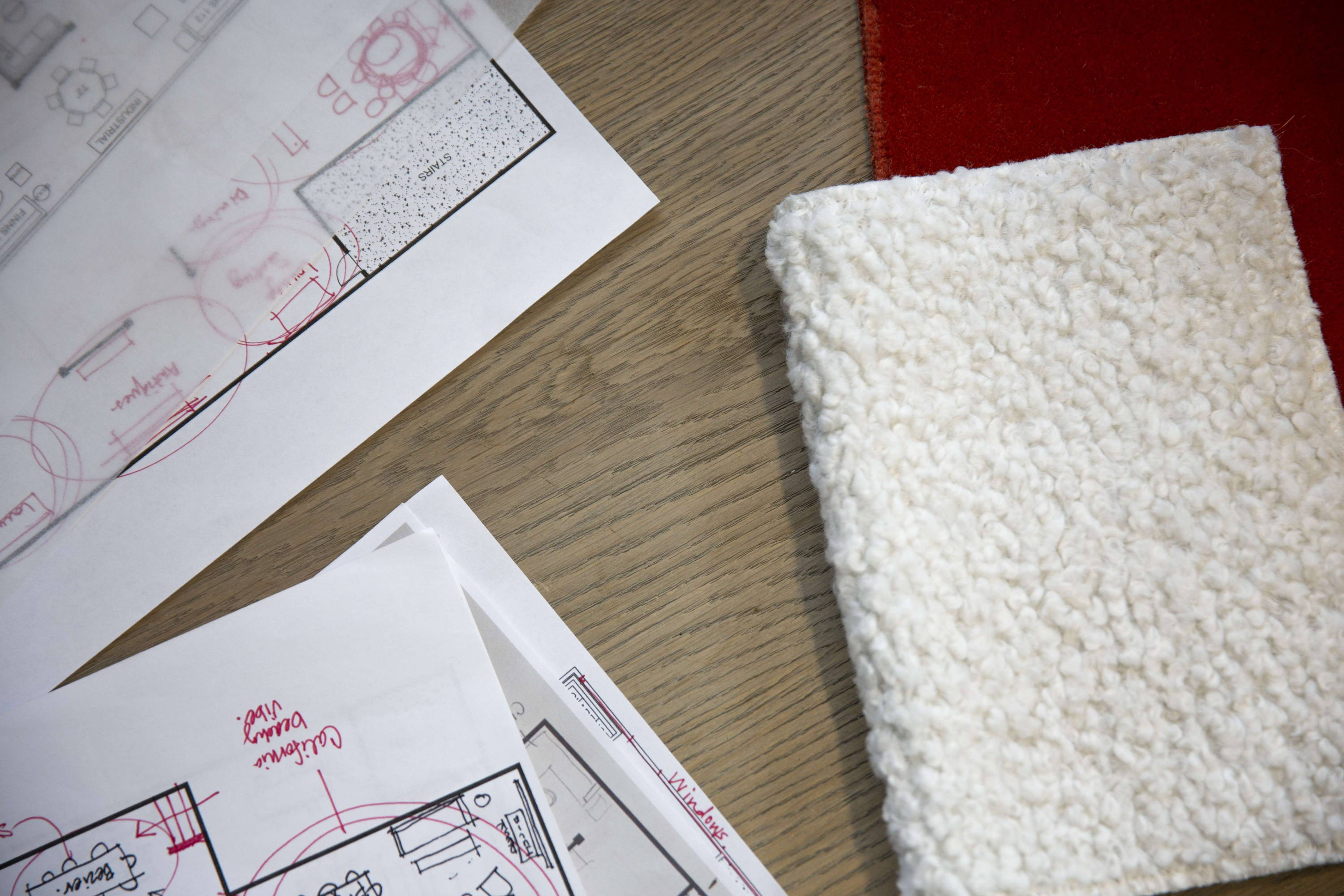 CURATION OF NARRATIVES
Our designers will curate your personal narrative using a common thread of story-weaving unique to your style promising a look that feels fresh, eclectic, and even a little rebellious.
TRANSCEND TIME
By mixing both vintage and modern pieces, we create a balance of old world heritage meets new age concepts.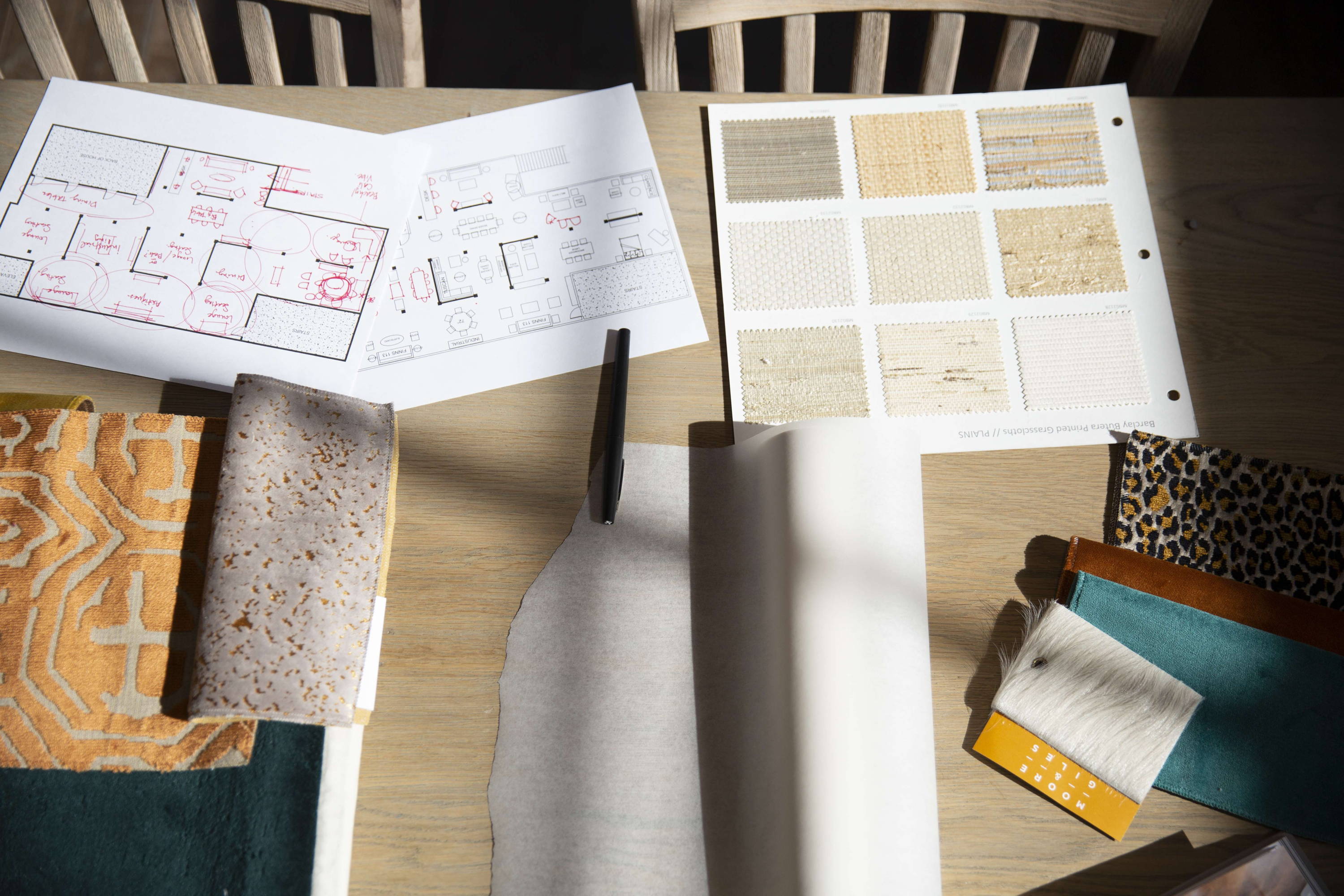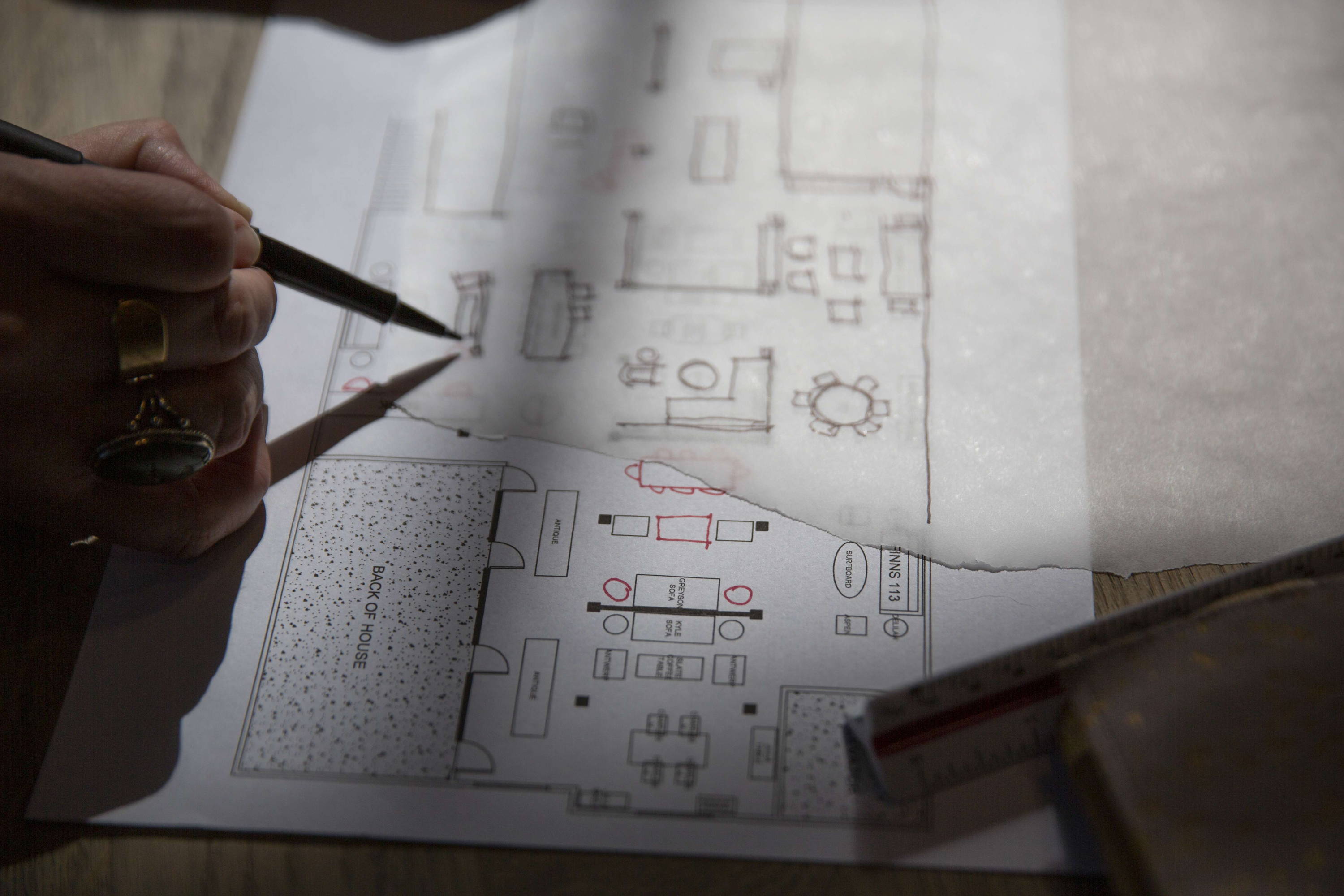 BREAKING BOUNDARIES
Our designers strive to push boundaries so you may experience a new idea of bold designs that elevate your space.
HOW IT WORKS
Seamless design starts here, and we'll be with you every step of the way.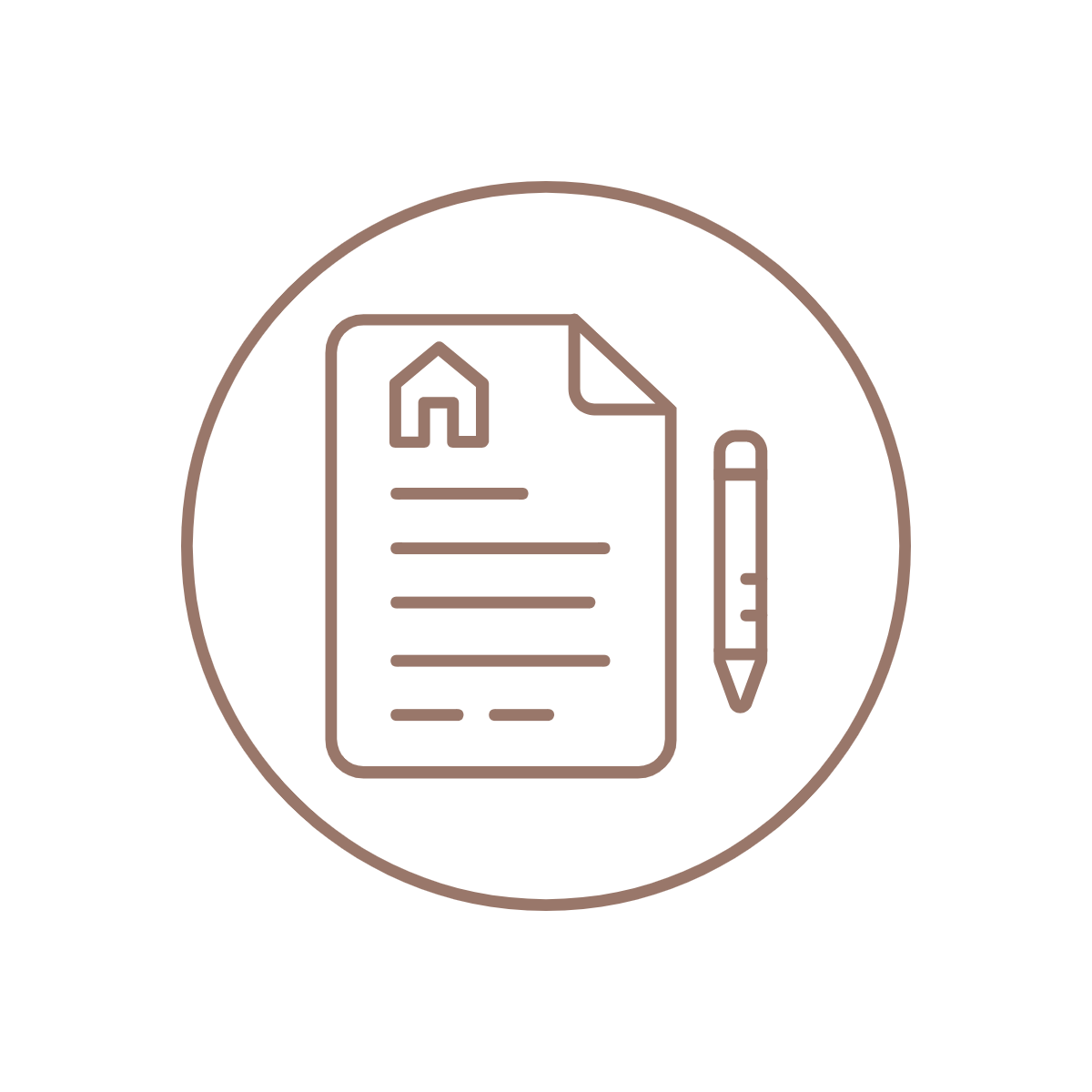 Consultation
Let's get to know each other! Schedule a complimentary consultation to meet and discuss your project goals.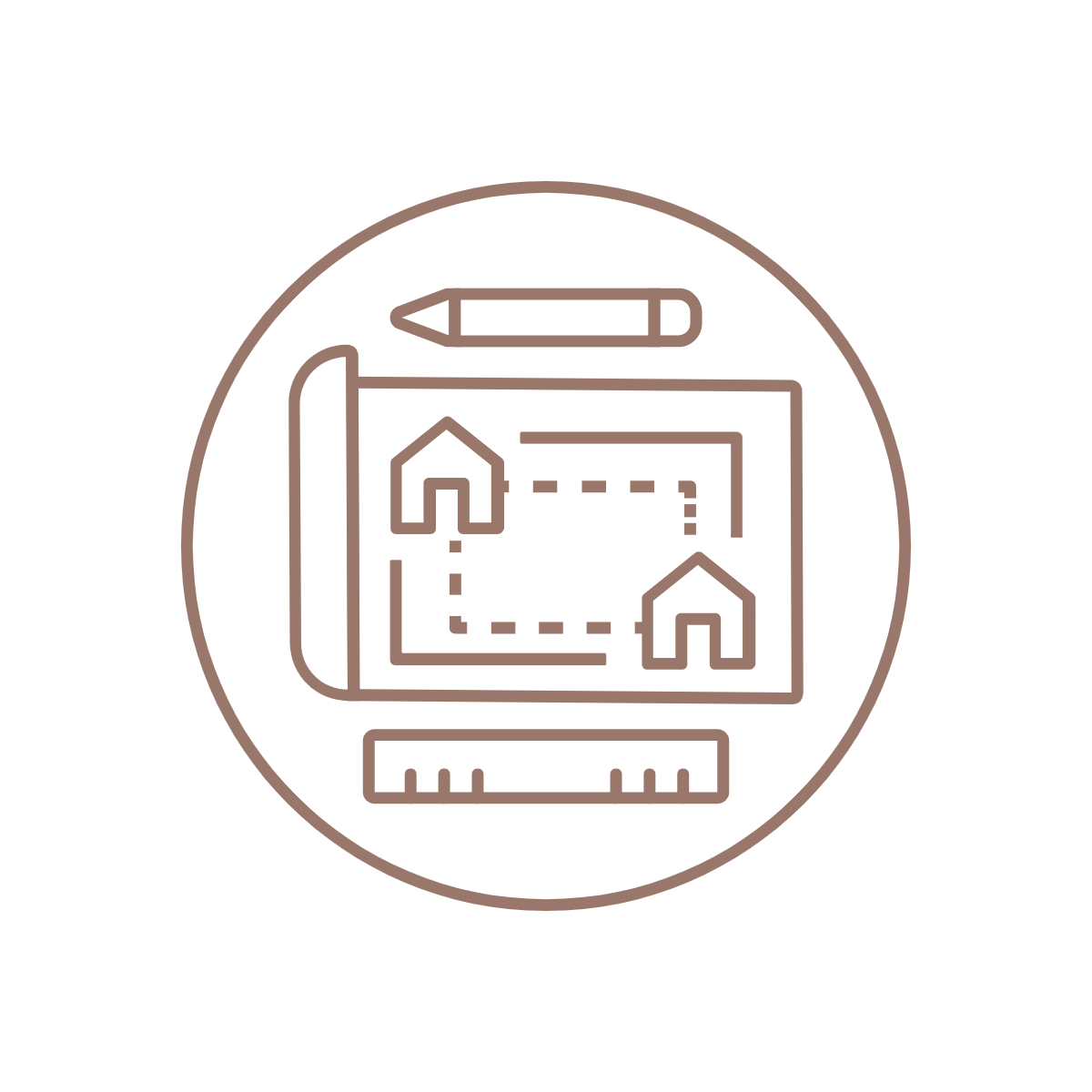 Design
After we receive the $1500* retainer, we'll share plans, mood boards, and product specifically curated for your space.
Installation
This is where your vision comes to life. We'll be on-site to ensure your concept is executed and completed to its fullest potential.
LEARN MORE
MEET OUR DESIGNER
SENIOR DESIGNER
ROSE HANSON
Having specialized in both residential and commercial design, Rose brings over 14 years of design experience to the BOBO design team. She approaches each project with thoughtful planning by understanding her clients' vision in order to execute innovative designs that reflect their style profile.
CONTACT ROSE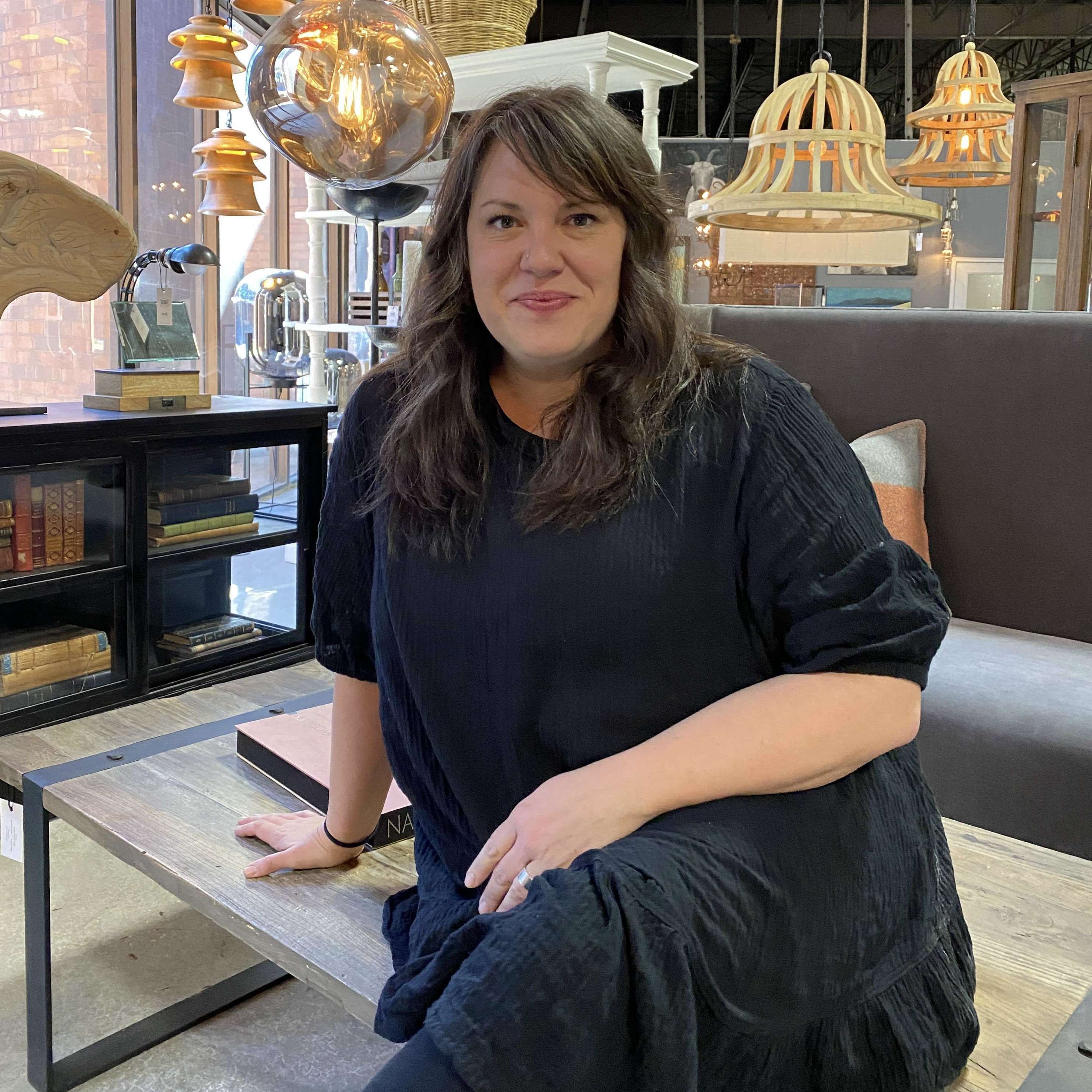 PORTFOLIO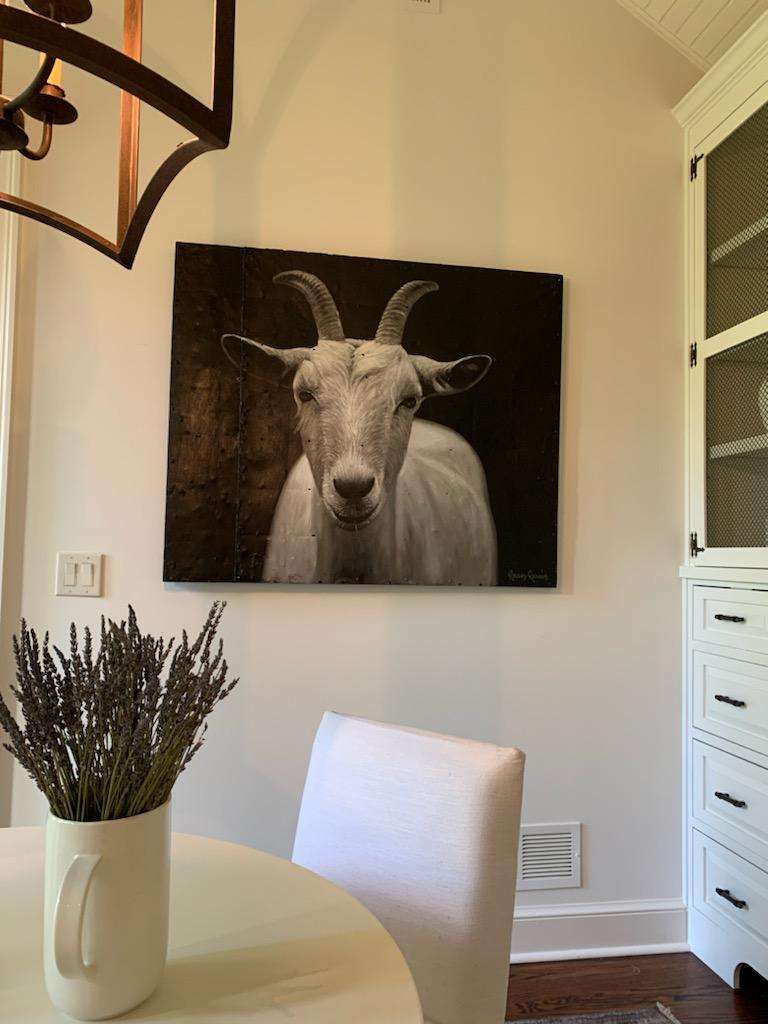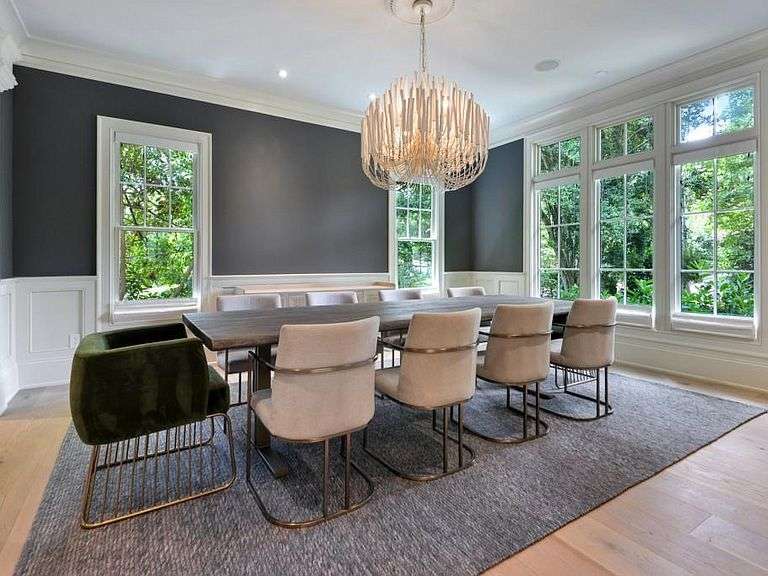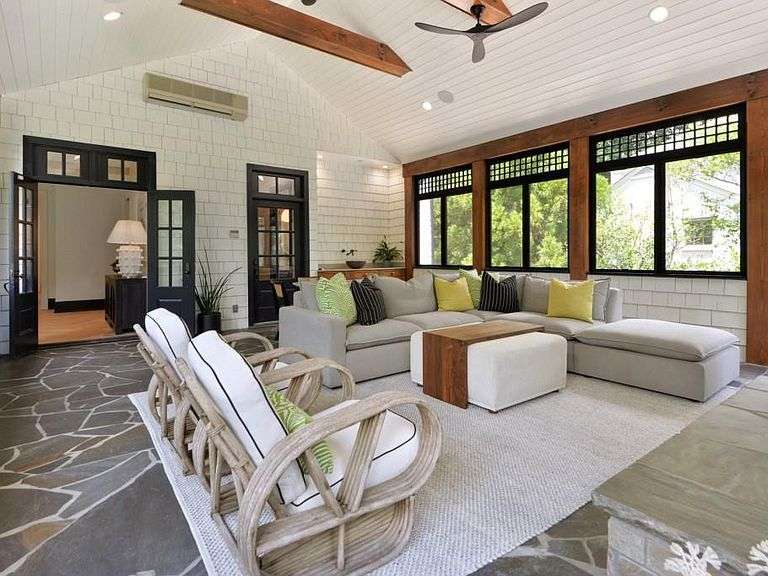 WHY SETTLE FOR ASSEMBLY REQUIRED
WHEN TREASURE HUNTING IS OUR SPECIALTY