In Partnership with Christopher Zoltan Designs
Offering unparalleled interior design services
to match your unique needs
CUSTOMER SUPPORT FOR ANY QUESTION
CREATIVE & COLLABORATIVE SERVICES
OVER A DECADE OF EXPERIENCE
CERTIFIED EXPERTS IN DESIGN
---
LEADING YOU TO INSPIRATION
In collaboration with Zoltan Designs, BOBO's founder and creator, Mark Sage, has partnered with his longtime friend and business associate, Chris Zoltan. Together we are introducing a comprehensive design team for in-house design services unique only to the BOBO retail store. "We're different," Mark said, "We personally design our own products as well as find pieces that are one of a kind, and we want you to find what is unique to your home."
The team at Christopher Zoltan Designs offers full-service capabilities, including interior design, architecture, CAD, 3-D space planning, virtual reality design, color schedules, custom designs, contract grade furniture, cabinet, and built-in fabrication, and more. As part of their capabilities, Zoltan Designs also includes manufacturing and design of custom furniture.
---
ATLANTA RETAIL STORE &
DESIGN SERVICES
1235 Chattahoochee Ave
Atlanta, GA 30318

404-355-2310

Monday & Tuesday: By Appointment
Wednesday - Saturday: 10am -6pm
Sunday: 12pm -6pm
---
We pride ourselves on the willingness to make things better or do things differently. Constantly strive to redefine our standards of excellence in everything we do. Our designs must prove and galvanize the hearts and minds of all those who lay eyes on it.
---
We balance the work load and define balance within our designs. Without balance we lose the core of creativity and efficiency. We work to live, and live well.
---
We are passionate about creating spaces that encapsulate not only the viability of living but also stretching beyond predictability to wow and amaze our clients. Our passion drives us. We are passionate for design, for the company and its success. Challenge yourself to think and dream big.
---
It starts with our easy project questionnaire where you'll provide details about your room, design needs, budget, and inspiration.
Just the basics to get us started!
Collaborate with your Designer
Our designers will work with you to collaborate on ideas before finalizing your concepts.
We will create together what you could never do alone. Our team is made of amazing individuals but only through teamwork can we achieve greatness. We work together and go above and beyond to exceed expectations.
Our designers incorporate feedback into the final room design and layout with a personalized list of furniture and accessories, including some of our BOBO favorites to add into the mix.
With the options provided by full-service capabilities, architecture, CAD, 3-D space planning and virtual reality design, it's easy to turn dreams into a reality.
---
Your story.
Your personality.
Your aspirations.

---
---
"Great Job on our NYC Flat - Modern and Minimalist! Christopher and his team at Zoltan Design helped transform our NYC apartment into a wonderful space with lots of rich wood, textures and minimalist design. Their full design services were outstanding, professional, and very fashion forward. We went with a clean modern design. The team nailed the look and concept me and my partner were looking for. Thanks Chris!"
---
---
"We can't say enough good things about Chris Ritchie and his team of professionals at ZDC. They've become trusted partners and good friends as we've worked together to renovate a barn on our property into a rustic but elegant venue for weddings and events. BIG thanks to the whole team from Stillwater!"



---
---
"Amazing job from concept to design. ZDC designed our restaurant/lounge club Hootch and Banter. There custom furniture designs and pricing fit my budget perfectly. I would highly recommend them for your next project. Thank team Zoltan!"





---
---
---
Christopher has had a lifelong passion for unique furniture, interior design, architecture and custom furniture design. Influenced by his mother, who was also an interior designer, he honed his skills designing for Starbuck's, Neiman Marcus, Horchow, Westin Aruba Casino Resort, Paul Mitchell Salon (The Temple) and Restoration Hardware. Christopher has owned and works directly with furniture manufacturing companies for more than 20 years before entering the Washington DC and Atlanta GA interior design scene with the launch of his rapidly growing firms located in Frederick MD, Washington DC, Atlanta GA, and factories in Los Angeles CA, Mexico and Asia.
Christopher Zoltan Ritchie has earned respect as a revolutionary thinker in the interior design arena and has been honored for "BEST OF" Interior Design Firm 2017, 2018.
---
Born and raised in a small suburban town of Dayton, Ohio, Rose Hanson grew up knowing her heart was set on design. Rose attended the University of Cincinnati and graduated from the DAAP department for Design, Architecture, and Art Planning. Rose has grown to love the eclectic mix of colors and textures inspired by her travels through India, Mexico and across the US. She has built her career working as a residential and commercial designer for 14 years, stating, "I pride myself in getting into the minds of my clients and understanding their style profile in order to create spaces that reflect who they are and aspire to become."
Now, living in Atlanta, Georgia with her husband and two boys, we are excited to have Rose as the lead designer for BOBO's newest venture in collaboration with Zoltan Designs.
---
Design is more than colors, textures, and furnishings. It's also energy, chemistry, and integrity. When all those things come together at once, at every point along the way, something incredible happens. Your dreams become reality. And many things you never dreamed of, do too.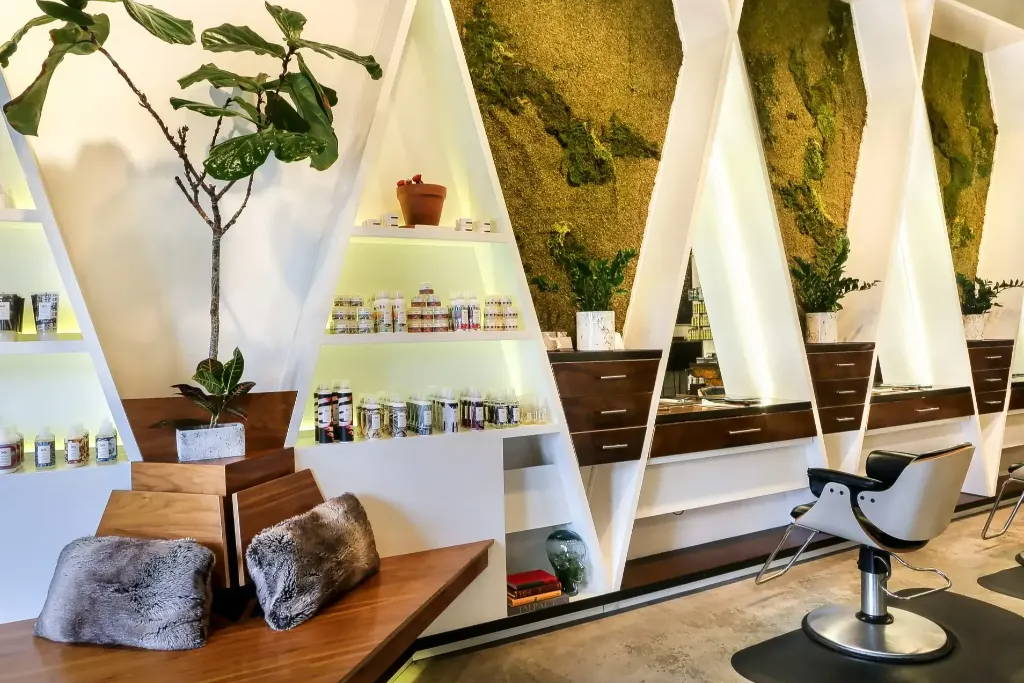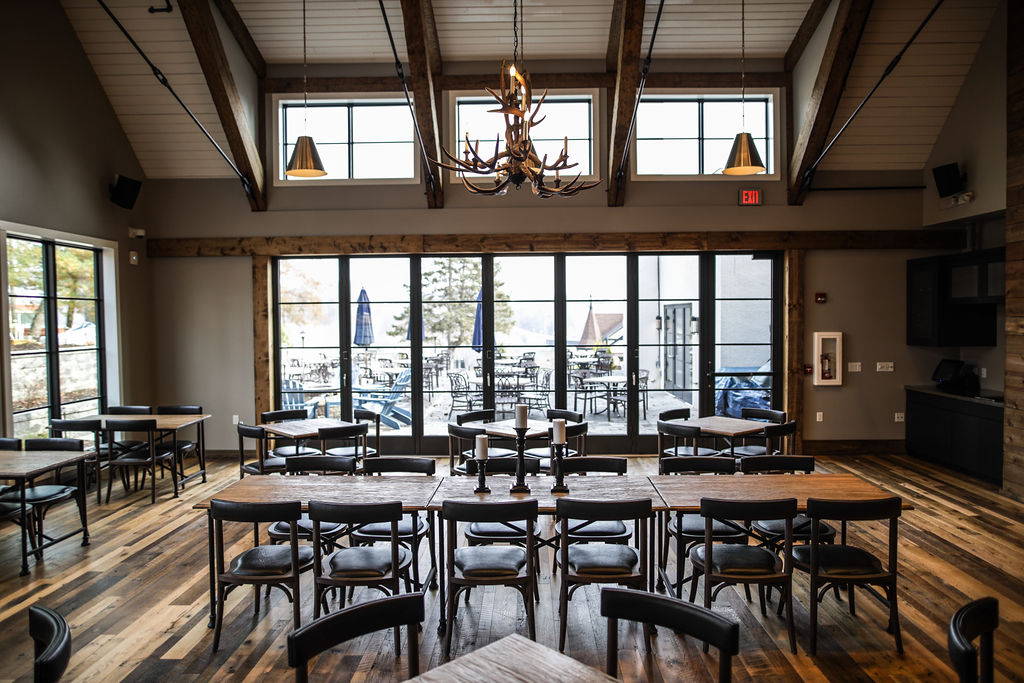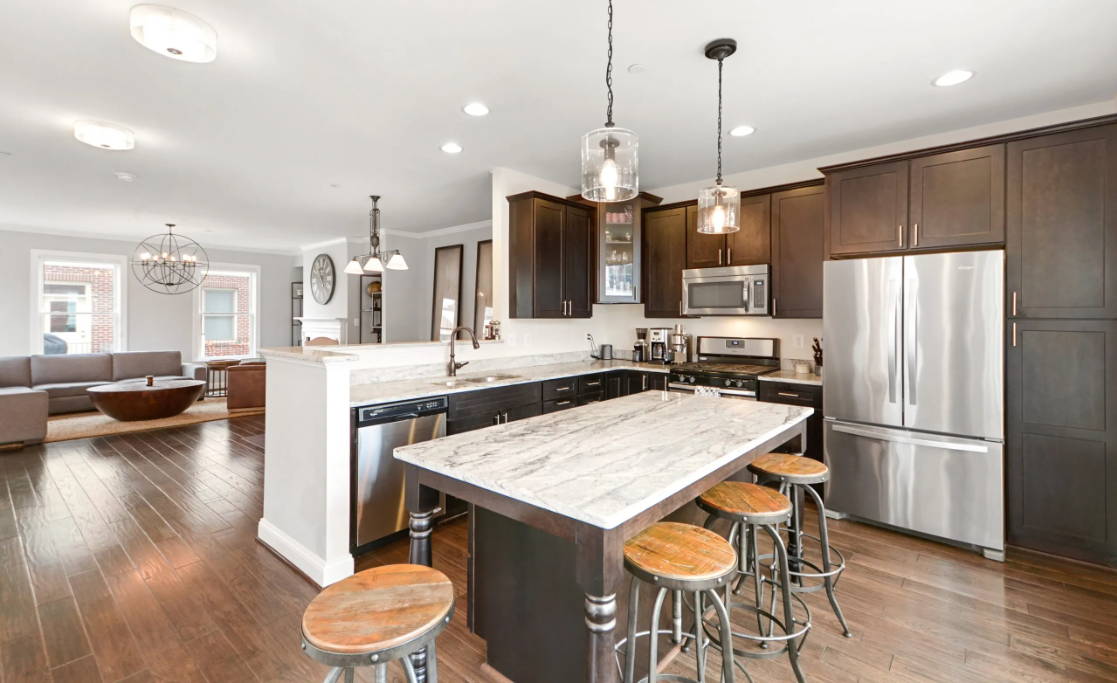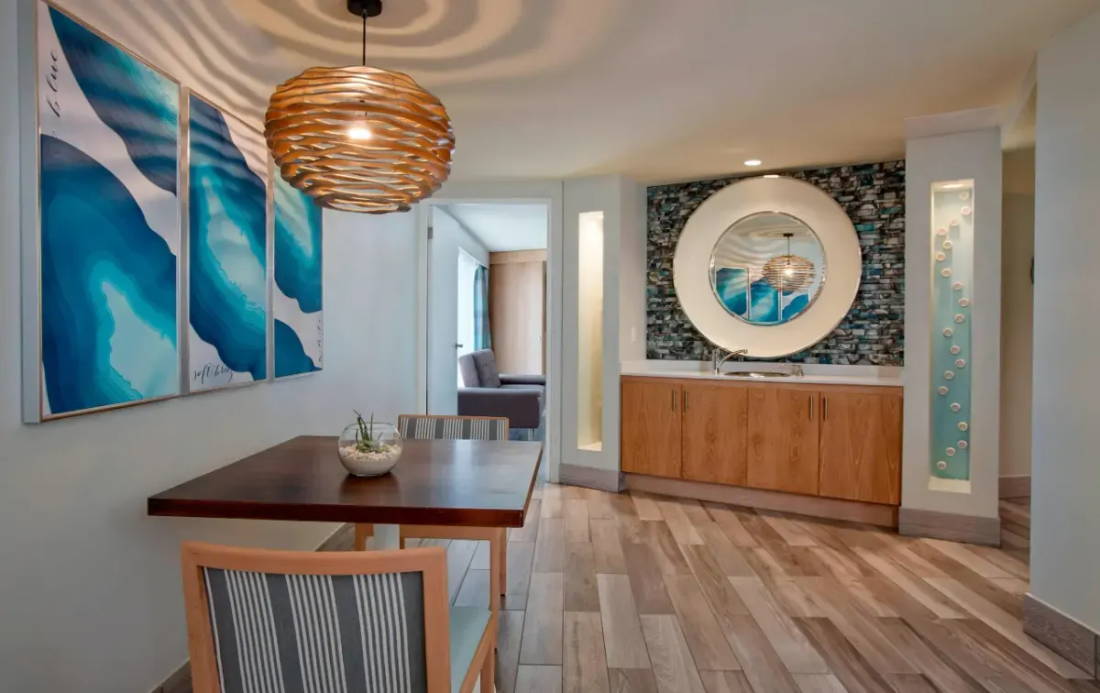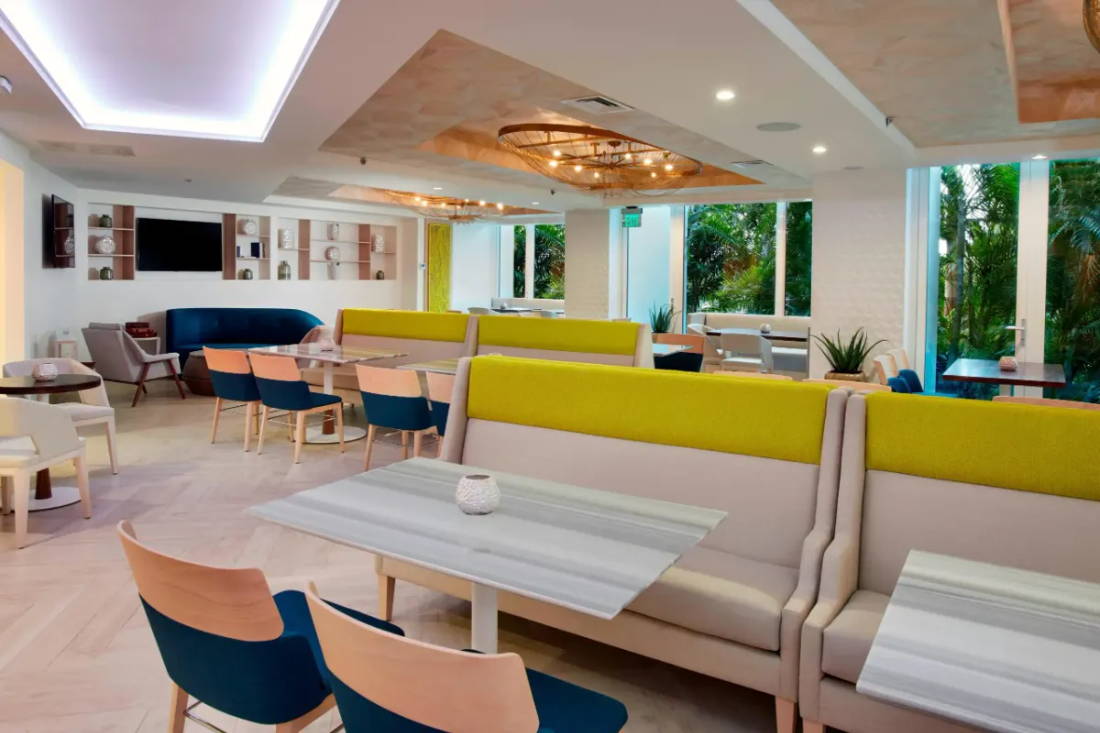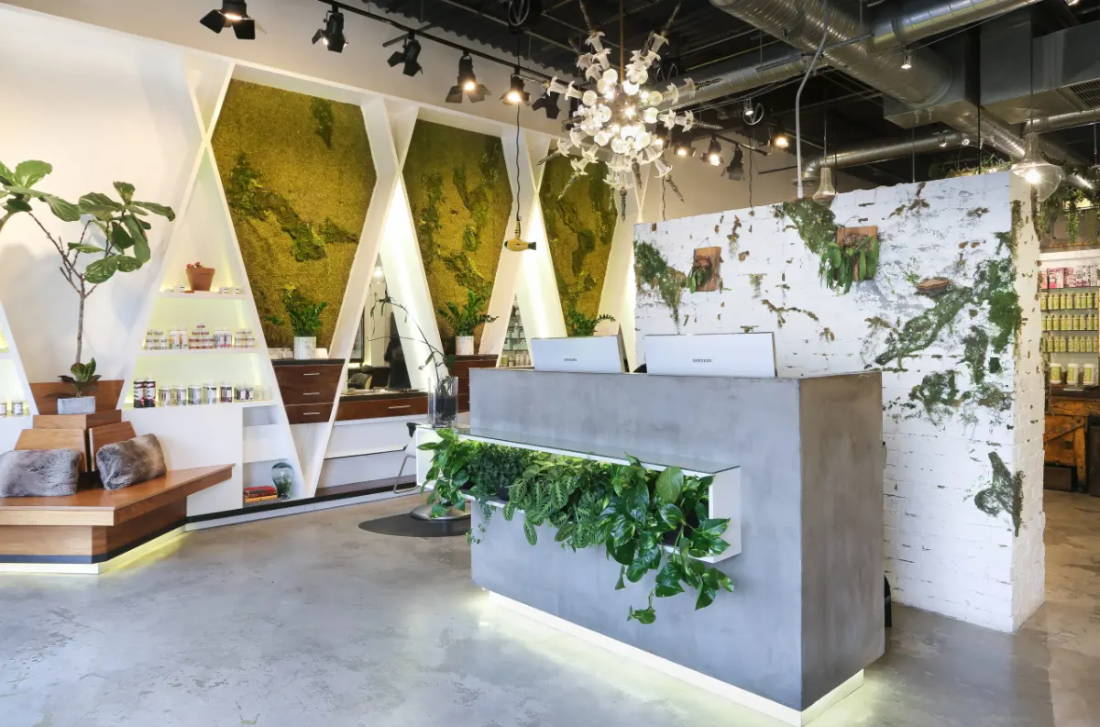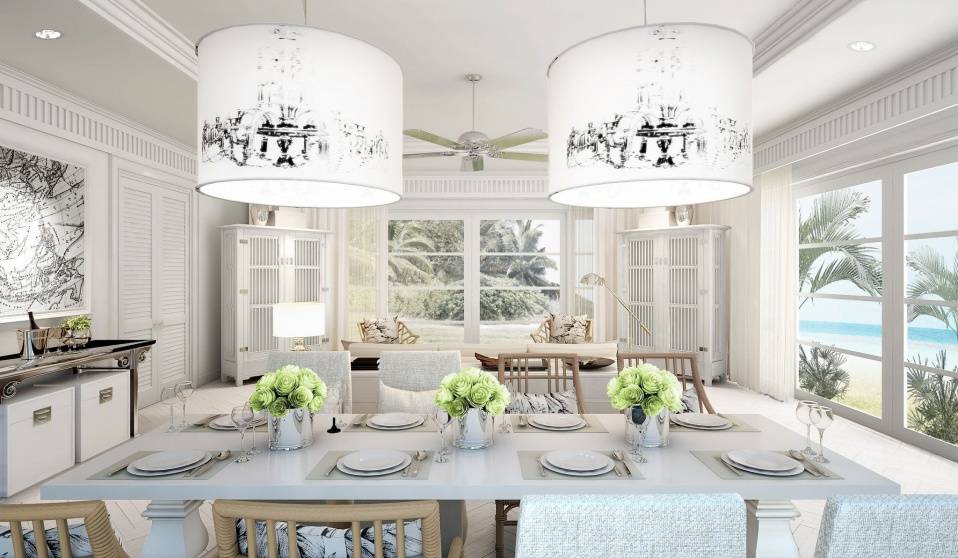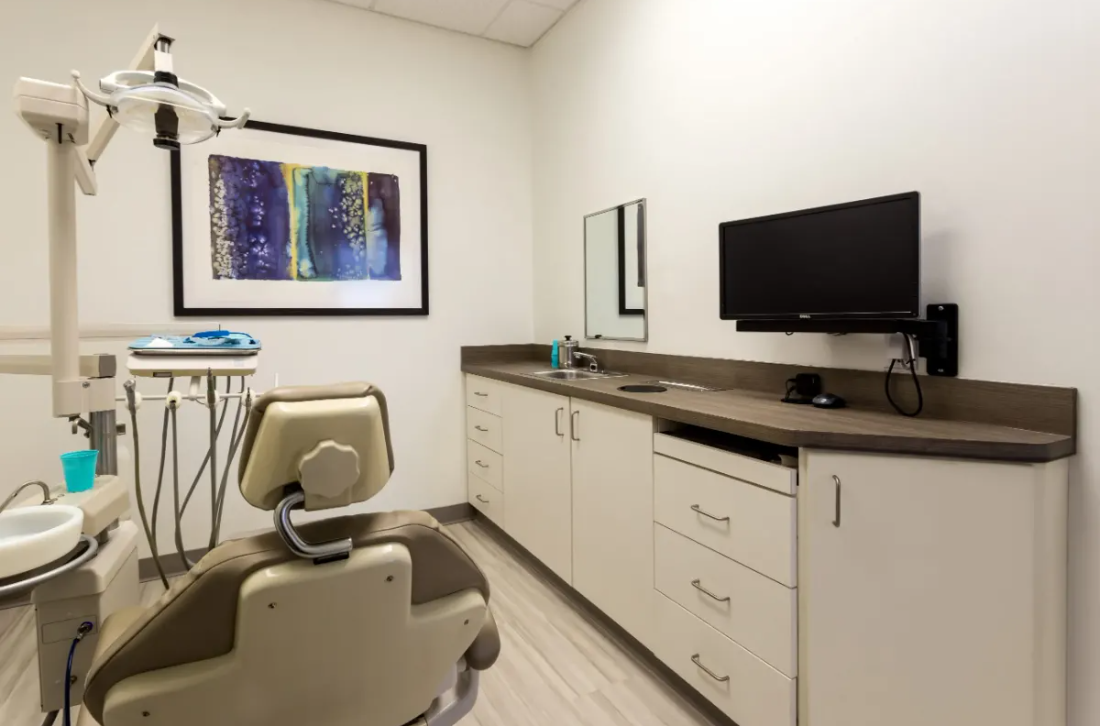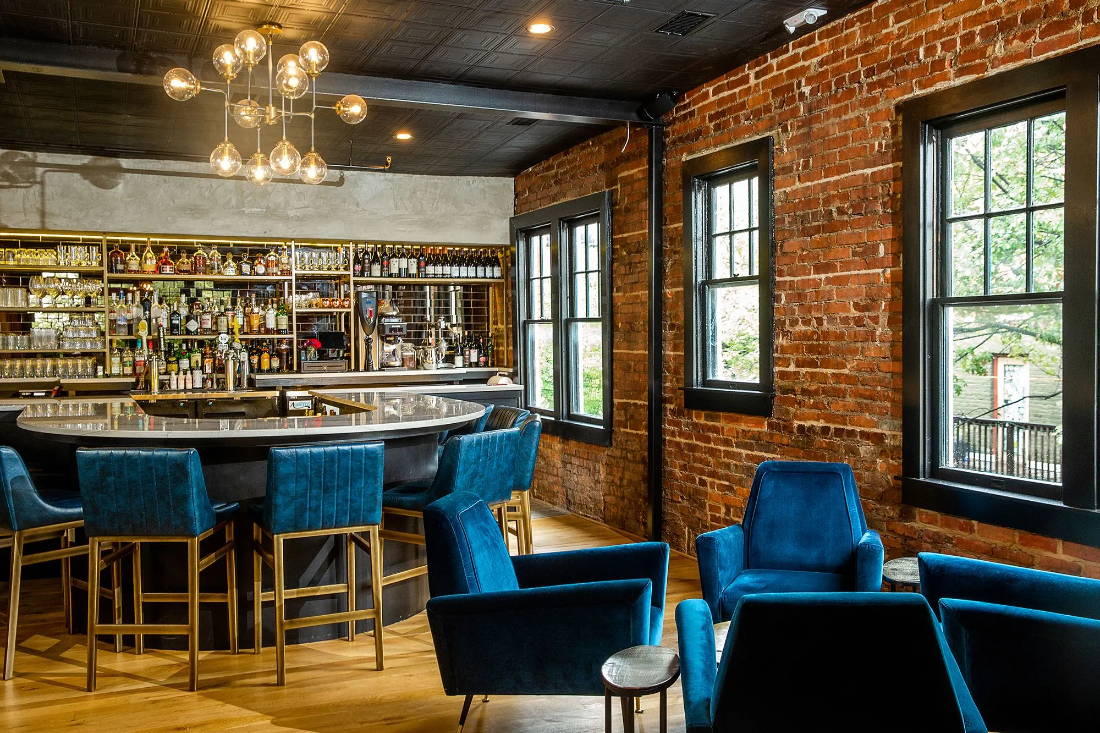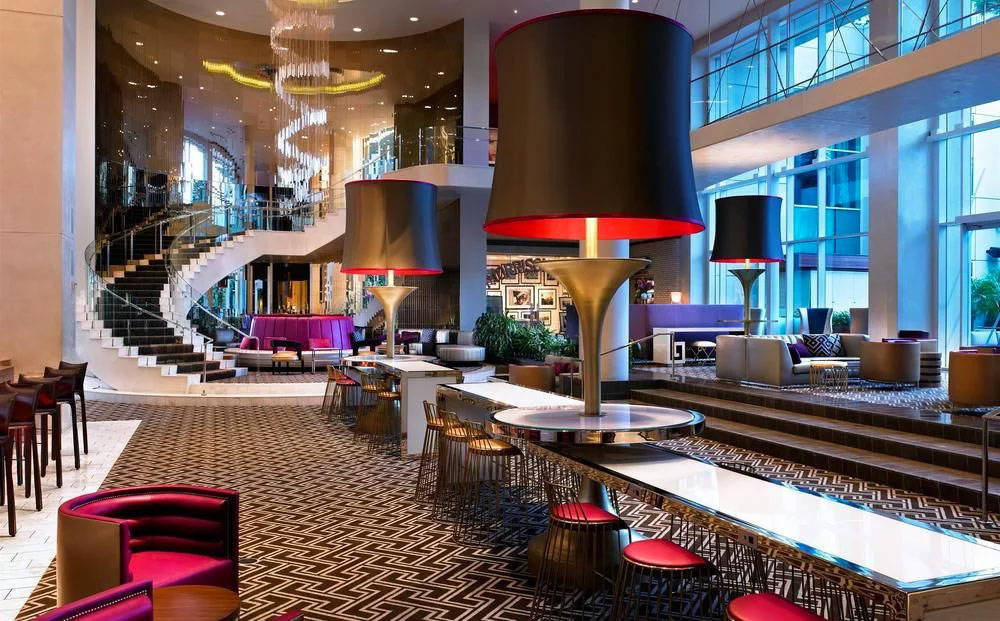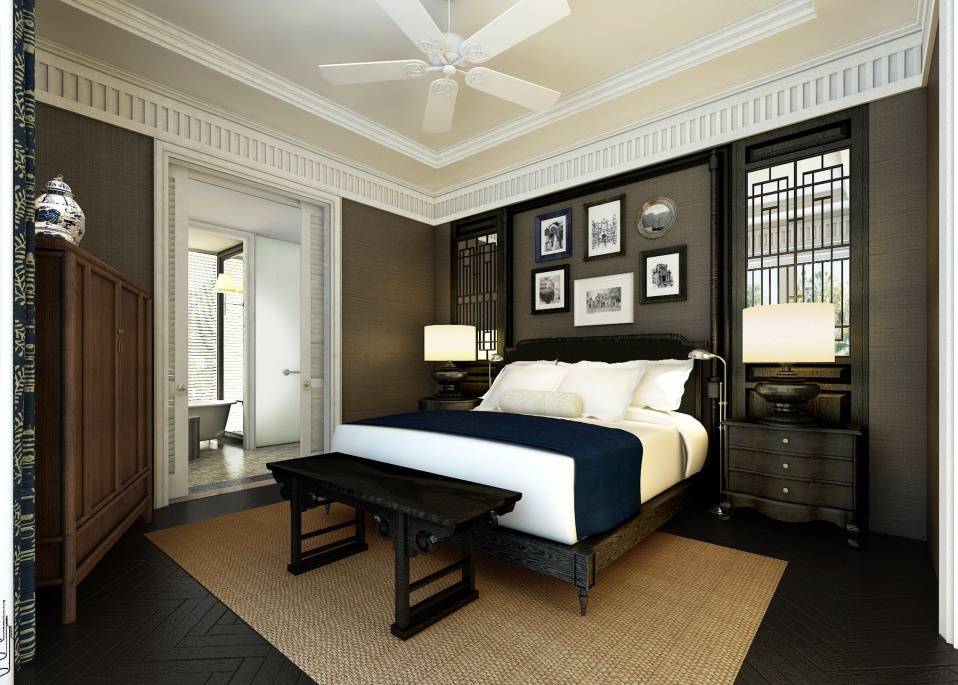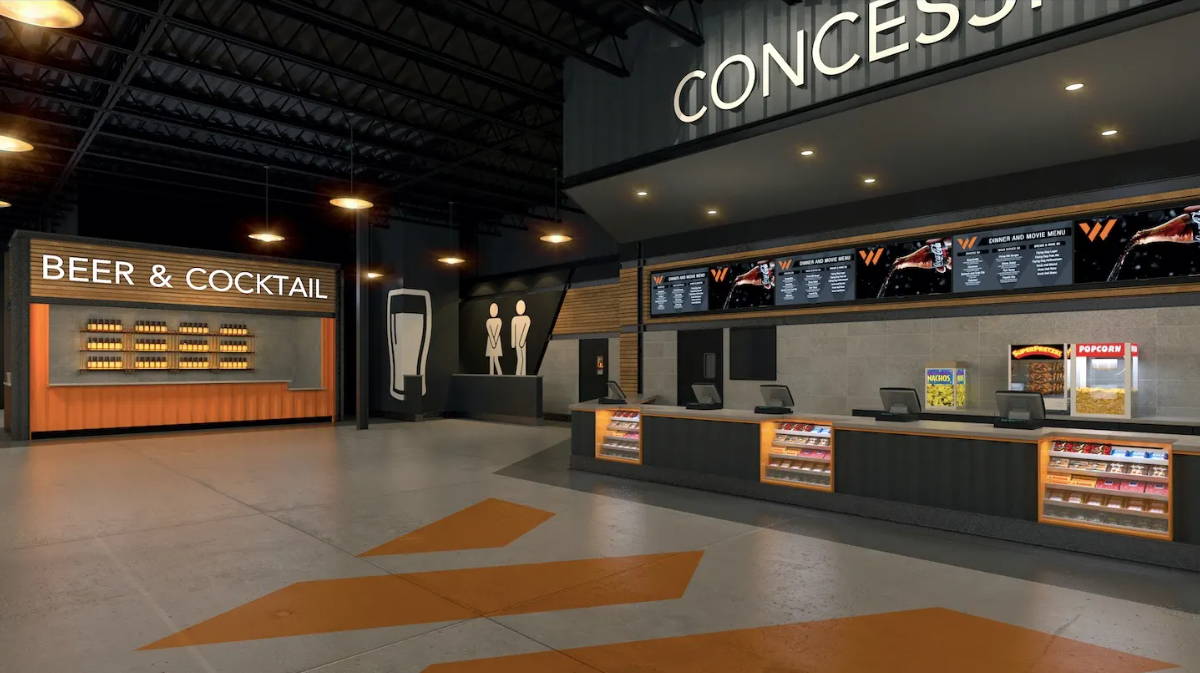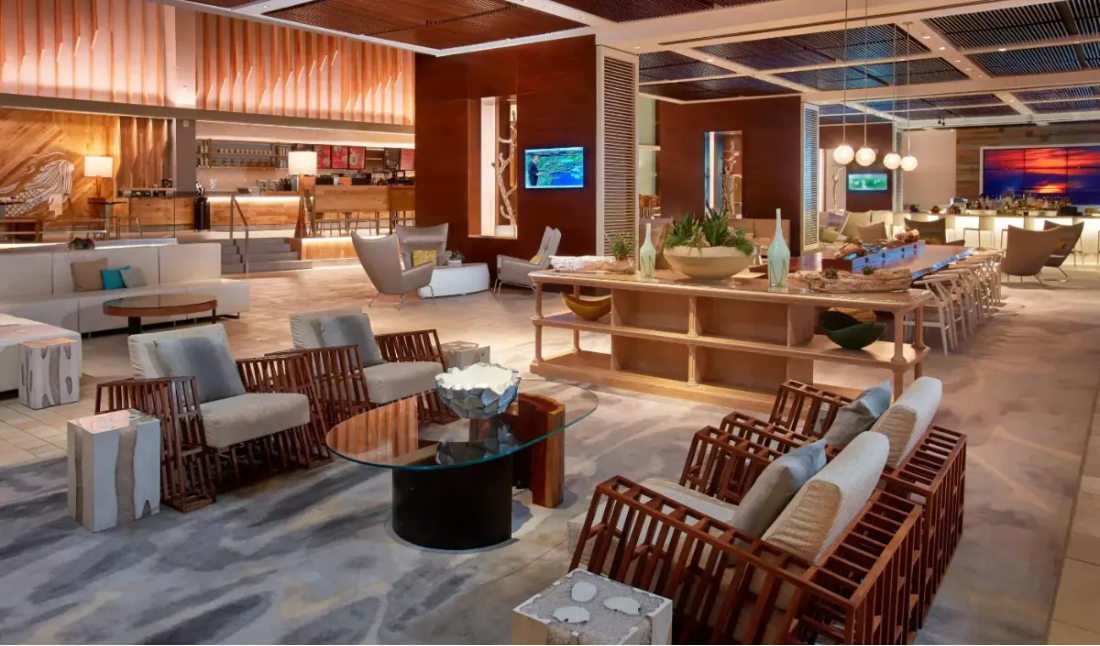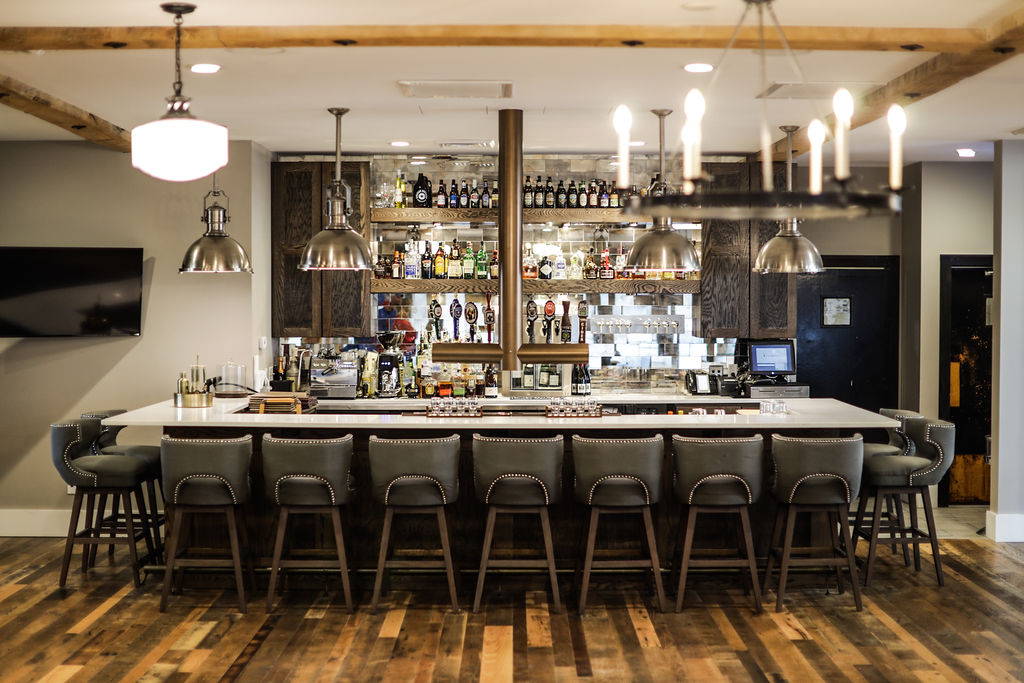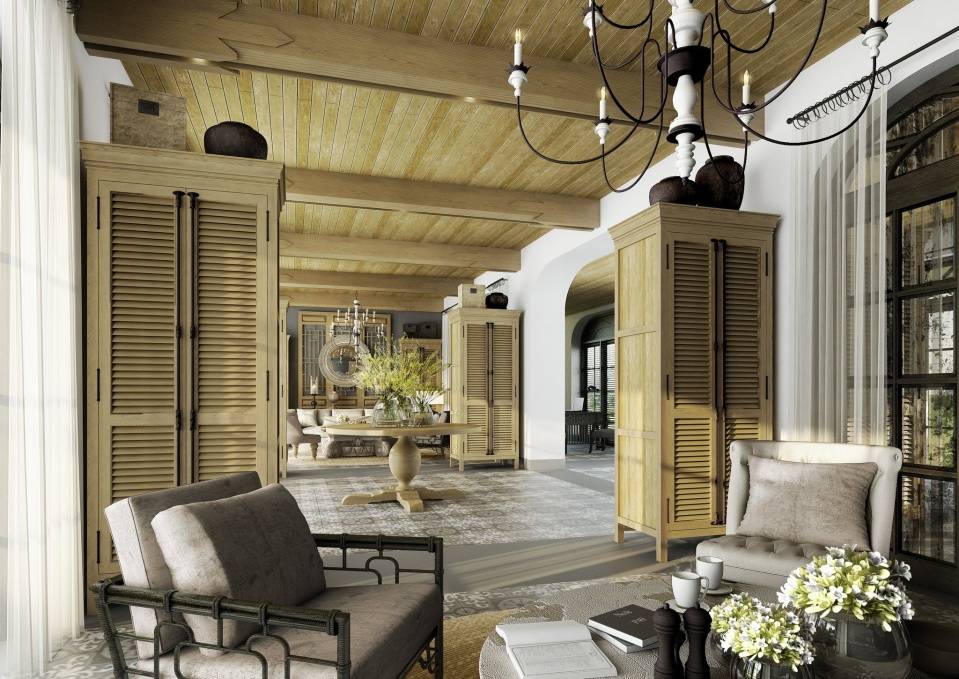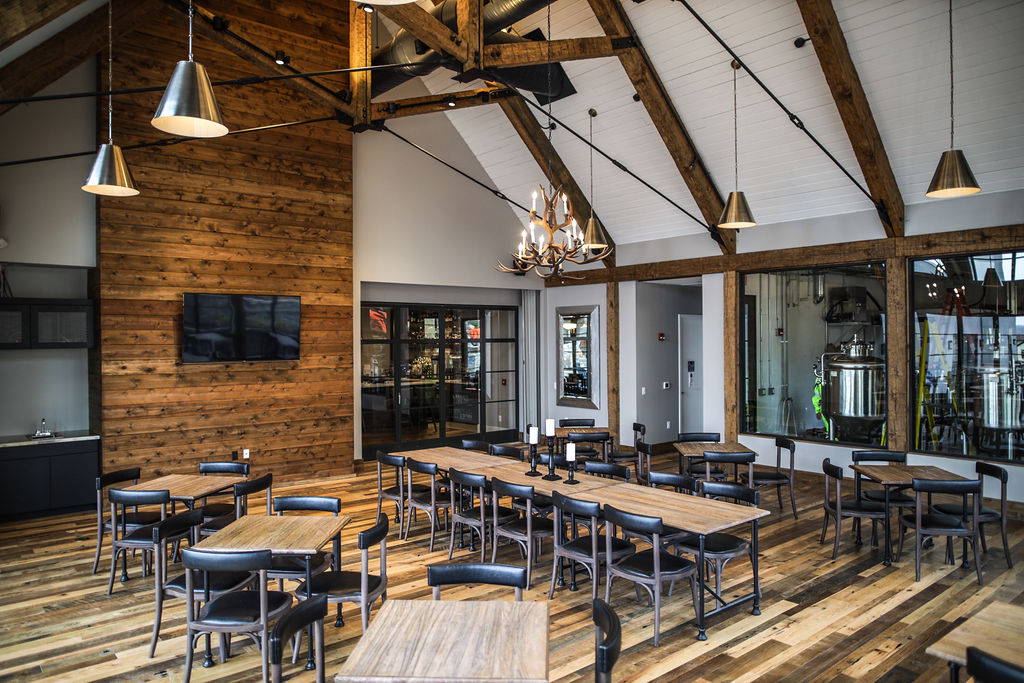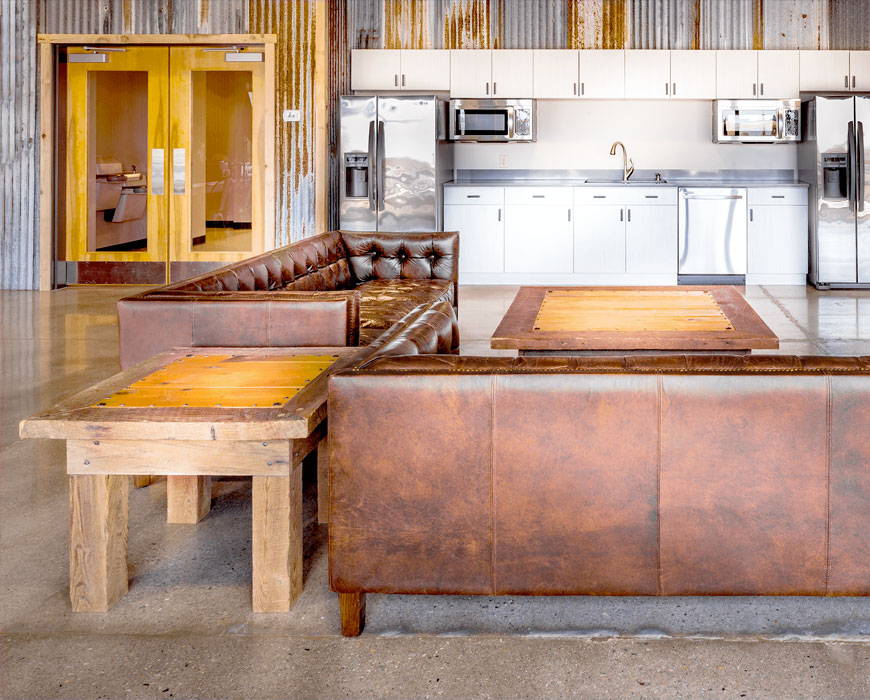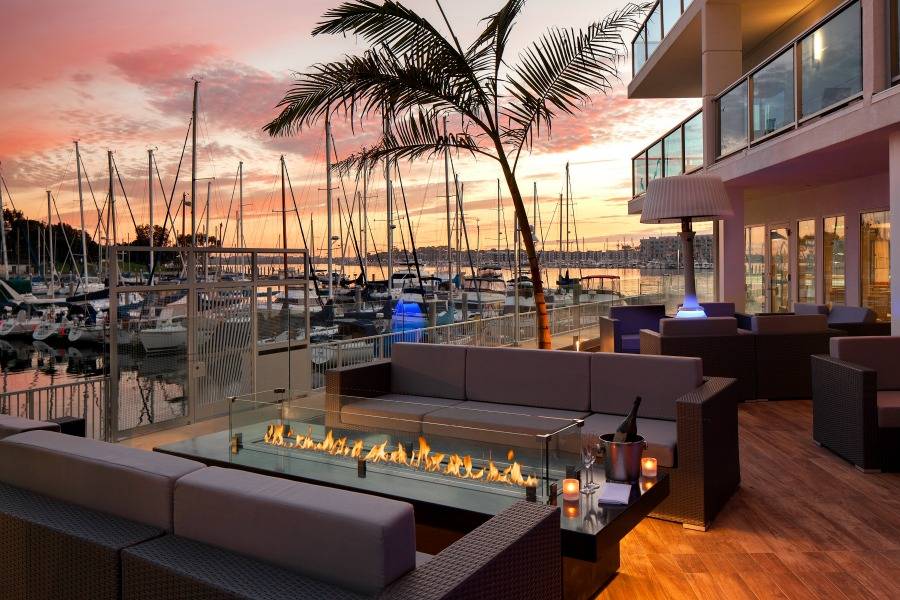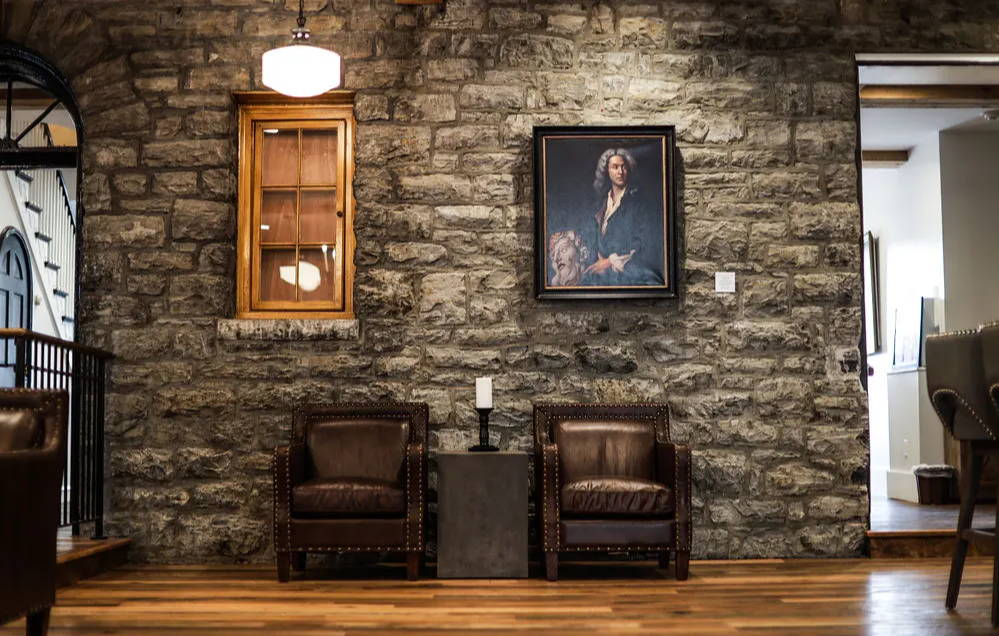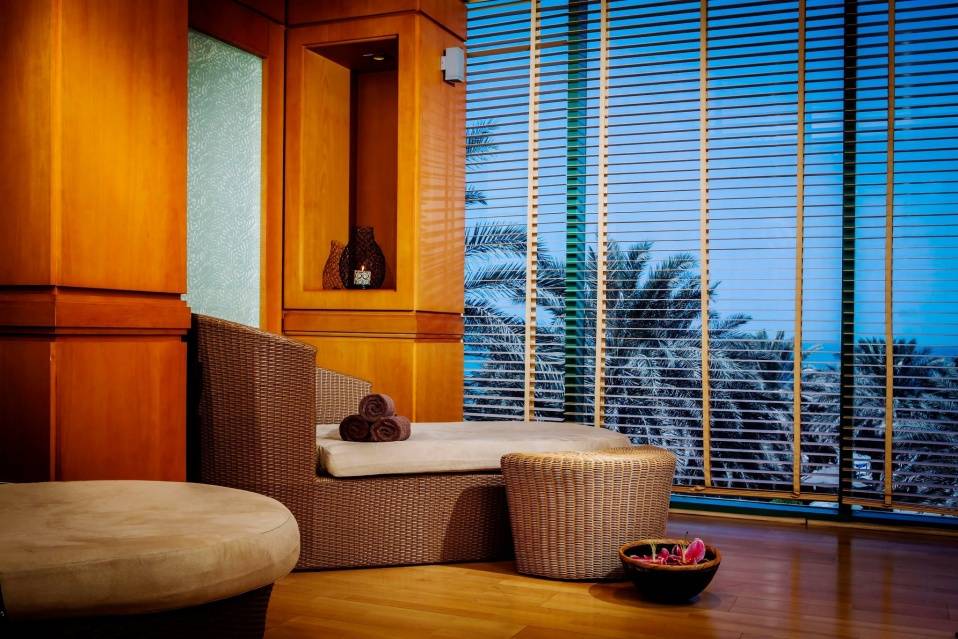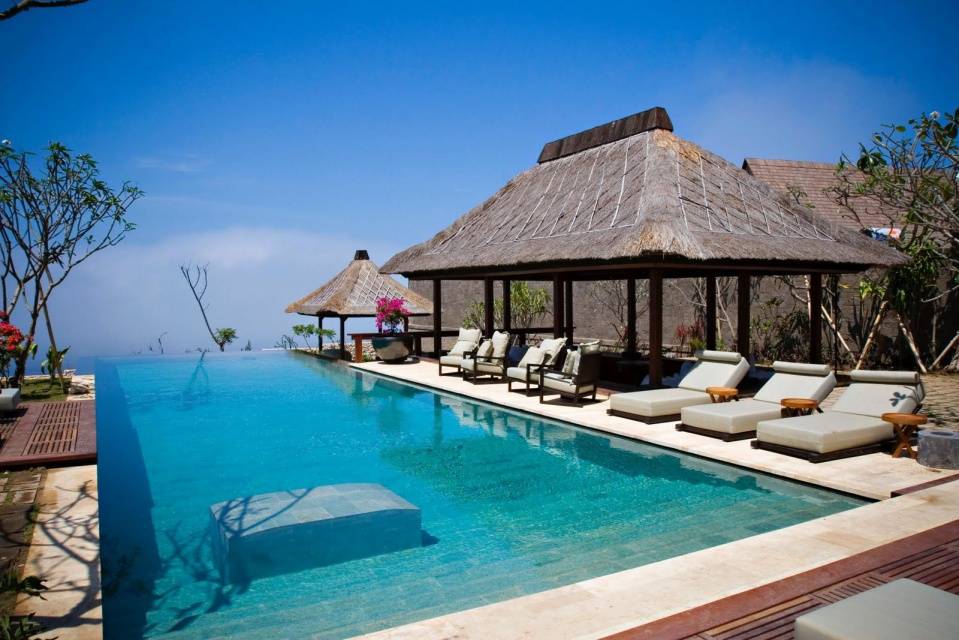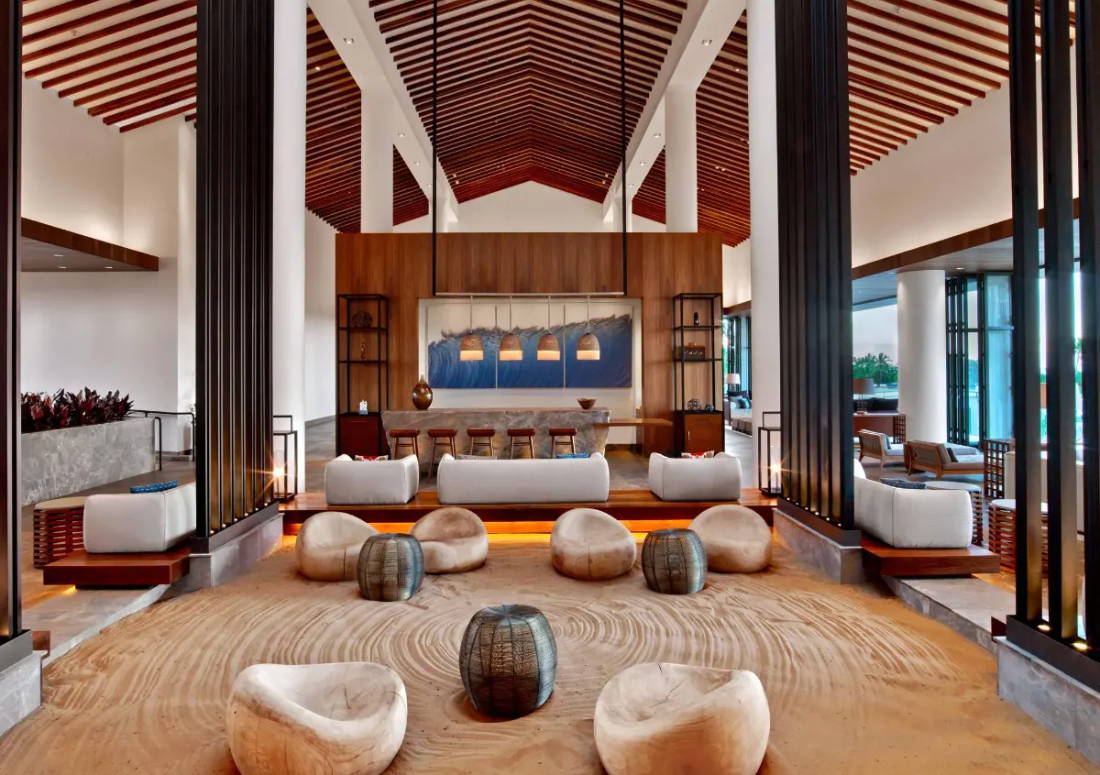 ---
Our mission is to Enhance and Influence the lives of all customers with whom we have the honor of working and leave a lasting impression on their minds and be inspired. Our designs must prove and galvanize the hearts and minds of all those who lay eyes on it. Our long-term goals are always in line with our core values. Our mission is to always go one step beyond — to offer and deign with a passion. We do so with a level of creativity and care that some may call borderline obsessive. We're okay with that. So are these companies (and many others) we're honored to call clients.