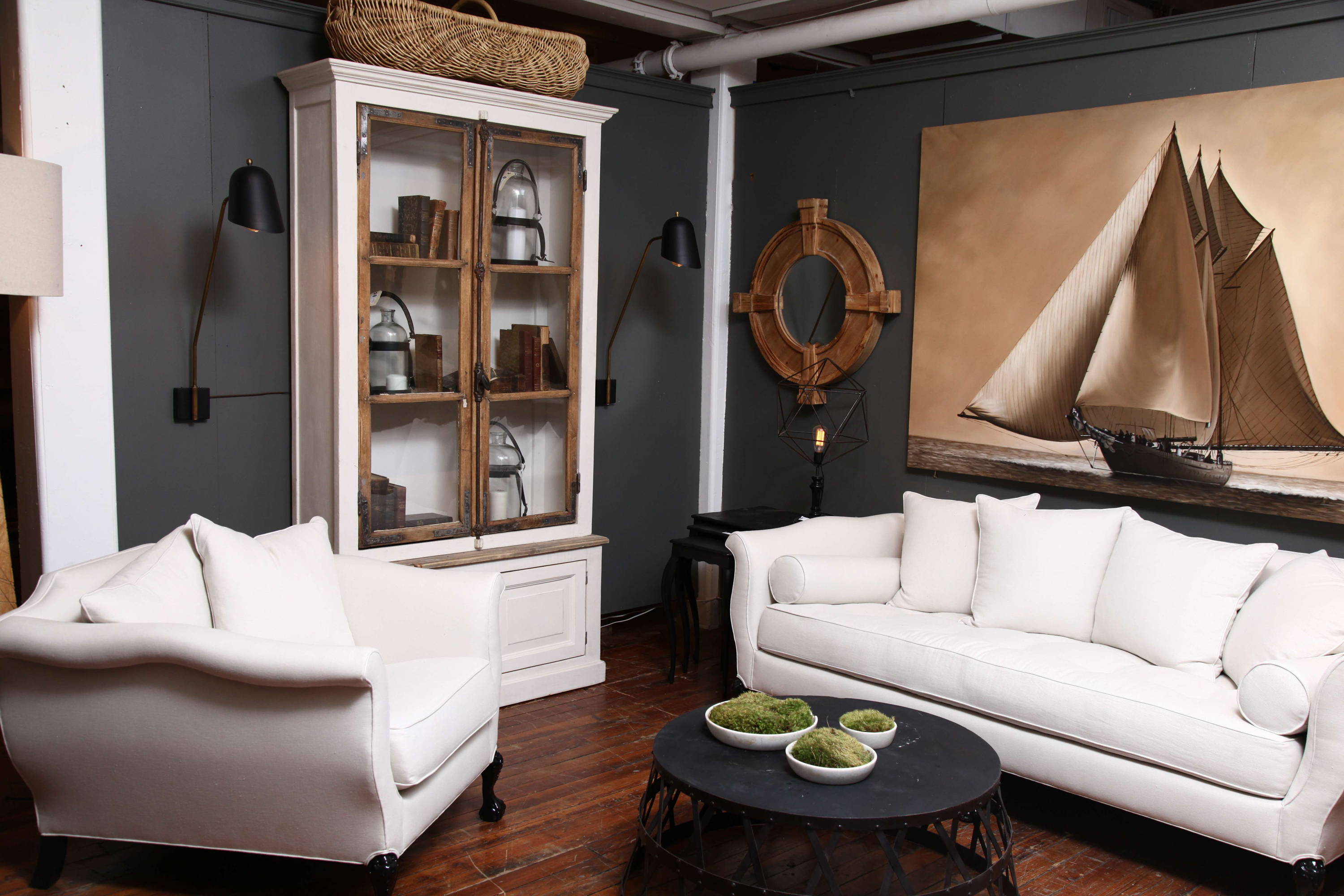 MADE TO
ORDER
From handcrafted frames to premium fabrics and leathers, our upholstery collection is made-to-order in the USA. Create the style that is right for you.
SHOP NOW
CREATE
YOUR STORY
A well-lived in home starts with quality pieces that are created for you. From curated essentials to thoughtful statement pieces, you create the foundation of your own narrative with well-made, heirloom-quality designs.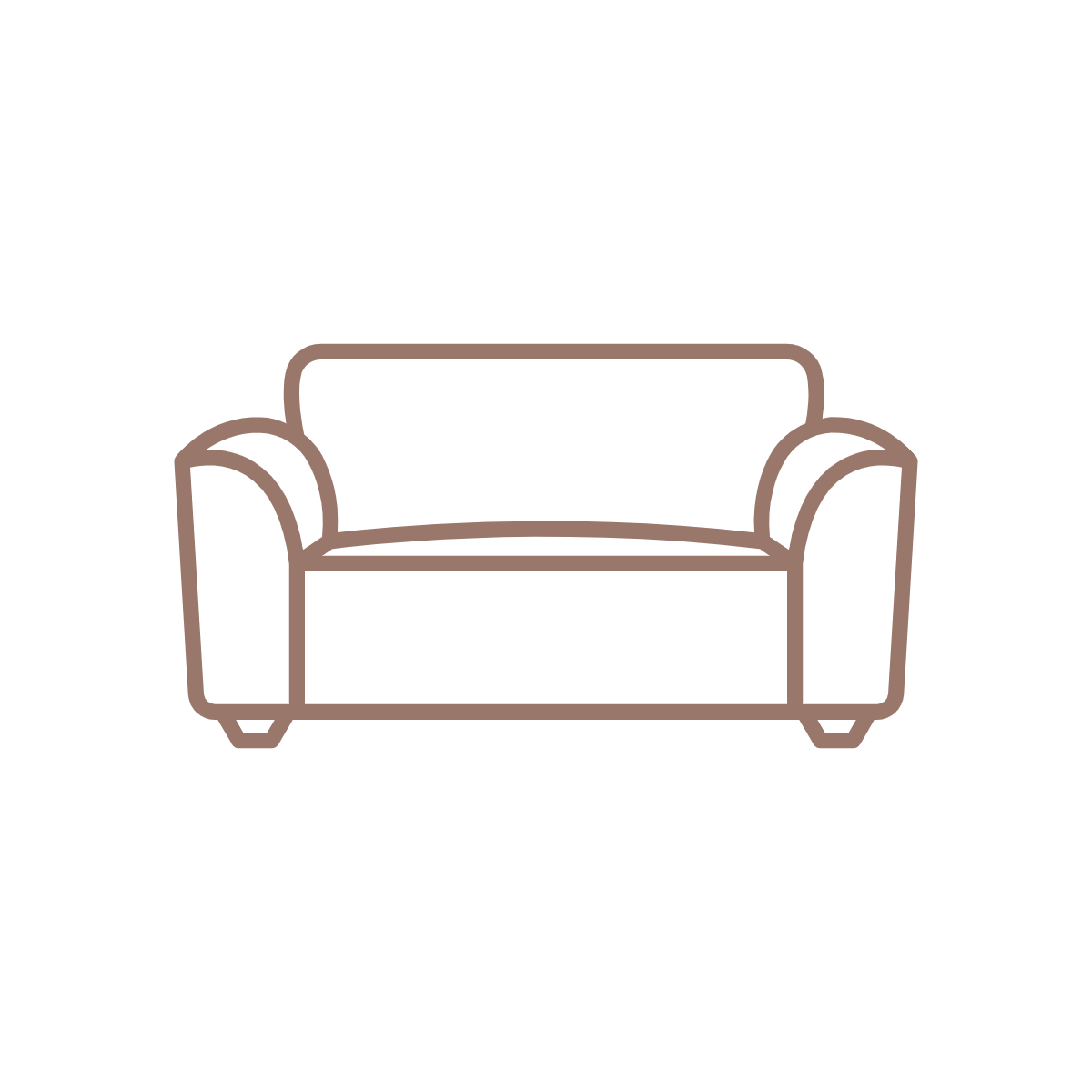 Choose Your Design
From traditional to reimagined designs, select the style that intrigues you.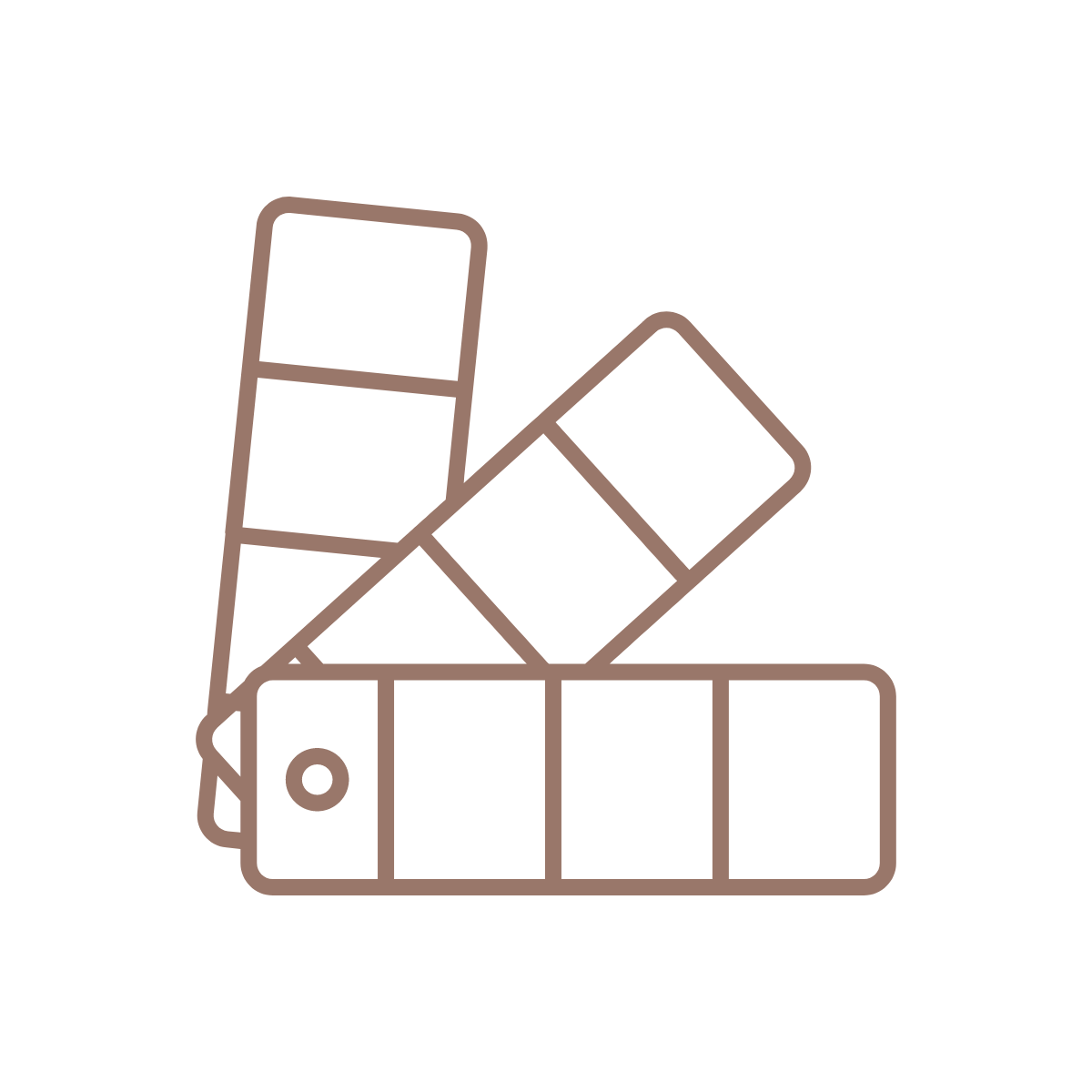 Select Your Cover
Choose from over 20 premuim performance fabrics or high quality leathers to personalize your design.
Quick & Easy Delivery
Every piece is crafted with great attention to detail and delivered within 12-16 weeks.
SHOP UPHOLSTERY
SHOP SOFAS
Reinvent your home with our Euro-inspired sofas & sectionals.
<
>
SHOP CHAIRS
Explore our extensive collection of chaises, wingbacks, and upholstered chairs.
<
>
WE'VE GOT
YOU COVERED
Explore our selection of 60+ premium covers including top of the line performance fabrics, linen, leather, mohair, and more.
SHOP COVER OPTIONS