BOBO is thrilled to host our second 'Meet the Makers' installation with our latest guest resident, Luis Ulises Toache. Beginning July 17th, Ulises' work will be showcased in our flagship retail store located at The Works.
Since he was 10 years old, Ulises has dedicated most of his life to sharing his creative vision. In Mexico City, Ulises designed small billboards and concert announcements for his local radio station, which then led him to train under The National Institute of Fine Arts. Soon after, Ulises made the move to Atlanta where he would join Perrins's Center for the Arts and subsequently hold apprenticeships with some of the best artists known to the South. Today, in addition to painting, Ulises dedicates his creative time towards fashion, sculpting, and illustration.
If you love the intriguing concept of the BOBO line, we guarantee that you will appreciate the evocative nature of Ulises' work. We at BOBO, are honored to unveil Ulises Toache's newest large-scale installation to the greater Atlanta area.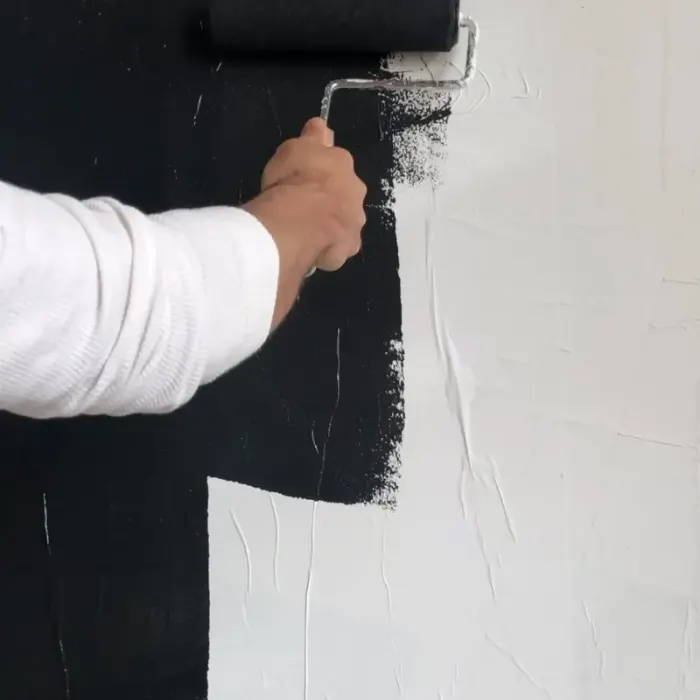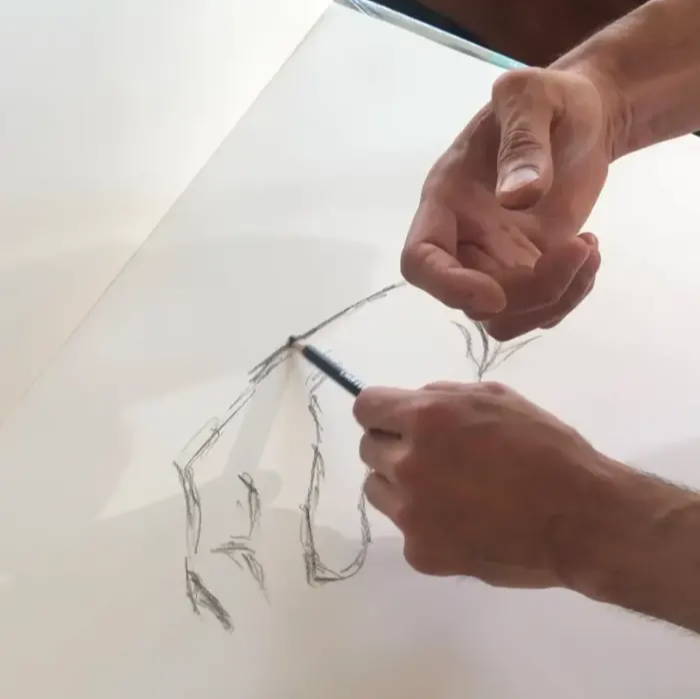 A STATEMENT
BY LUIS ULISES TOACHE
Ulises Toache's body of work is a collection of thoughts expressed by a flowing juxtaposition of mixed media on canvas and wood panel. Subjectively focused, his work speaks to the subconscious as a way to close the circle on emotional and social issues through elements that characterize the noble spirit of nature. Ulises Toache's curiosity is well represented by his works mainly influenced by the Dutch Masters and the renaissance era, mixed with a dominant absence of visceral presence and an ambiguity drawn by light. This is all cleverly soaked with techniques that strongly represent current social issues. At times, his paintings might be interpreted as a metaphor of the end of a cycle and a time for contemplation. On the other end, new beginnings and a sense of hope is strongly suggested. This integration of thoughts along with contemporary and traditional techniques, result in a search for that solitude that does not confine but intrigues the viewer like a sudden encounter with a fond forgotten memory prompting a visual experience that is comfortable, but set in a radical environment.
Since 1999 Ulises Toache has participated in many National and International Gallery exhibits including Soren Christensen Gallery in New Orleans, Matre Gallery, The Hunter Museum, Carolina Fine Art, Spotlight on Art, Darius Gallery and has shown in cities like Atlanta, New Orleans, Dallas, New York, New Zealand, Berlin and London. Ulises Toache's art has been featured in publications like Coastal living, Veranda Magazine, Art Galleries & Artists of the South and many others.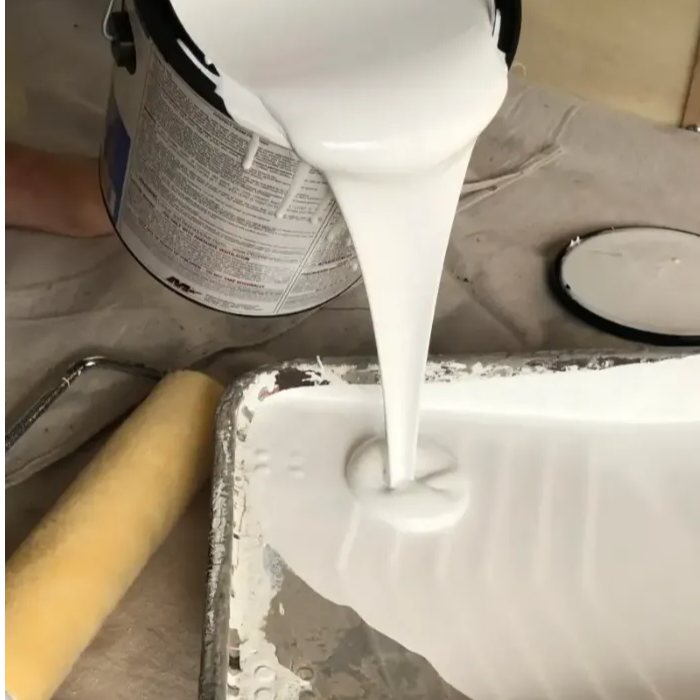 FRIDAY JULY 16th
6 PM-8 PM


BOBO RETAIL STORE
1235 Chattahoochee AVE
Atlanta, GA 30318