While the rest of the world has been recovering, we have been reinstating our values and reinventing our style. From fresh contemporary designs to timeless antiques, BOBO is an extraordinary place to collect all your favorite pieces, now in two unique collections!
Looking for something a bit more contemporary? Shop our stocked assortment of new and reproduced designs from our very own Bobo collection.
Antiques have always been and will always be, at the heart of everything we do
Feeling nostalgic? Check out some of the timeless antiques from our vintage collection of found objects and decor.
Like many of BOBO's creations, there is an intriguing story behind each candle. Poured into reusable whiskey glasses, the candles come in 8 unique fragrances, each inspired by a personal reminiscence from BOBO's founder, Mark Sage.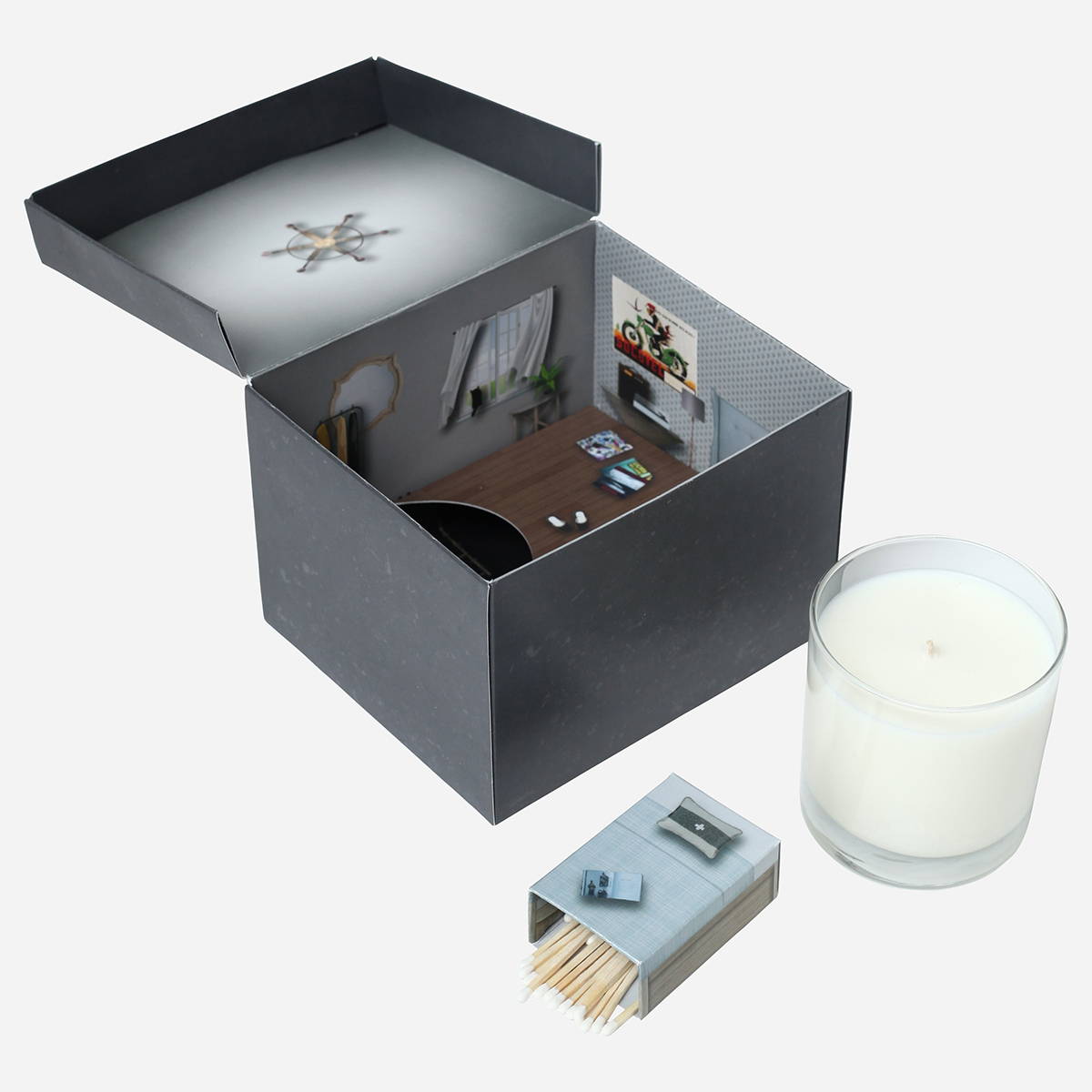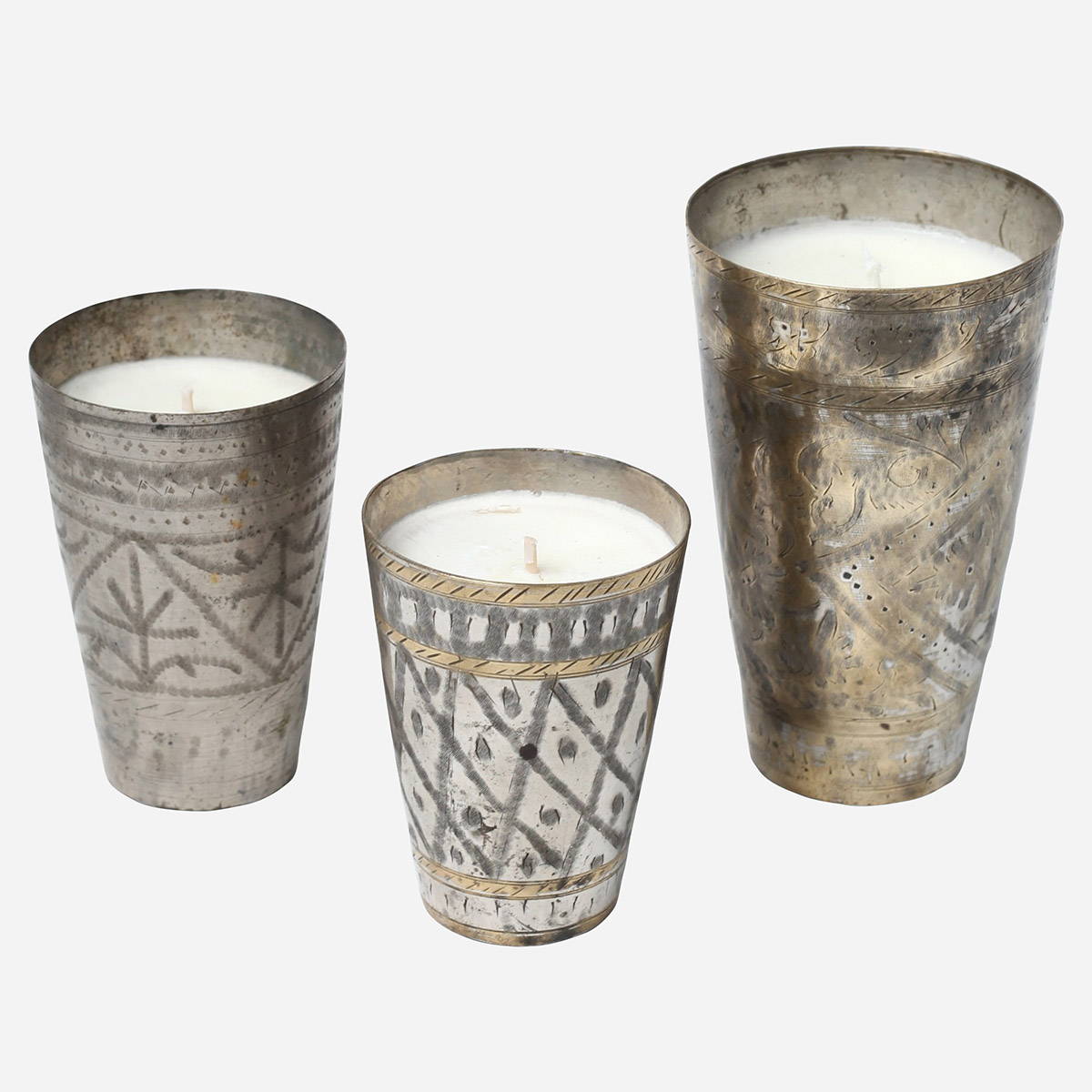 These antique metal cups were a staple at roadside lassi stands for generations. Originally used for the classic Indian spiced yogurt drink and reimagined into 8 unique fragrances.
We are proud to have been featured in a collection of prominent publications of national status.
Be a part of our social circle! Follow us on Facebook and Instagram for exclusive deals, customer inspirations and an inside look at BOBO's intriguing objects.