ONE PART NOSTALGIC, TWO PARTS REINVENTED. ALL PARTS
INTRIGUING

.

Founded with a rebellious spirit and a humble goal, BOBO introduces unique yet timeless designs to home and garden enthusiasts. We are not just a museum of rediscovered heirlooms with vibrant stories, but a collection of treasures that you can make your own and write its next chapter.

Welcome to the treasure hunt!
BACK IN STOCK
Need it now? Browse our bestselling pieces ready to ship.
<
>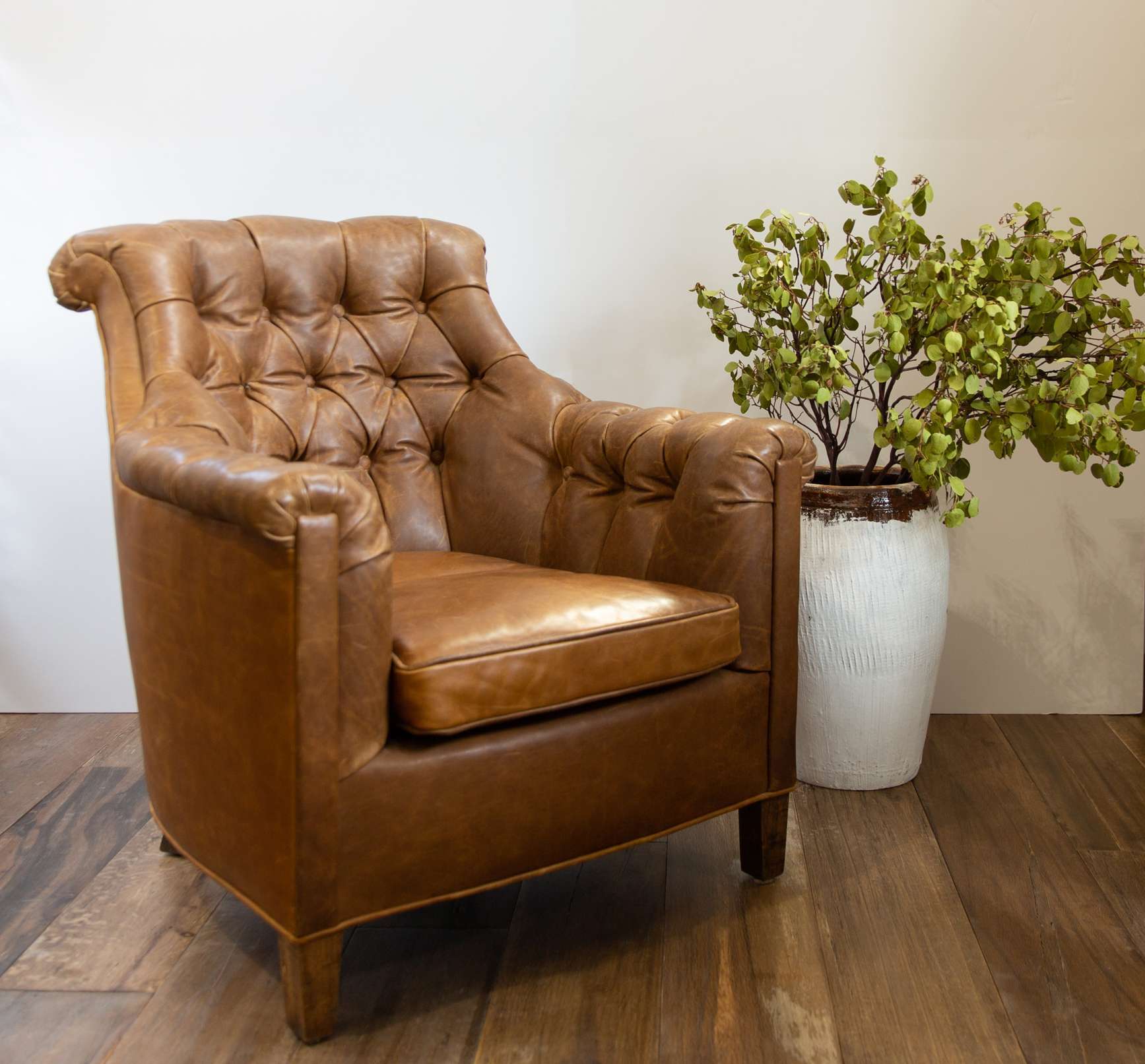 CUSTOM UPHOLSTERY
Prefer to design your own? Explore our made-to-order upholstery collection where you can express individuality and make a personal statement in your own home.
LEARN MORE
POLISH GLASS
Handblown in Poland, the Bauhaus inspired collections pairs elegant brass with minimalist designs bring art back into everyday life.
EXPLORE ALL LIGHTING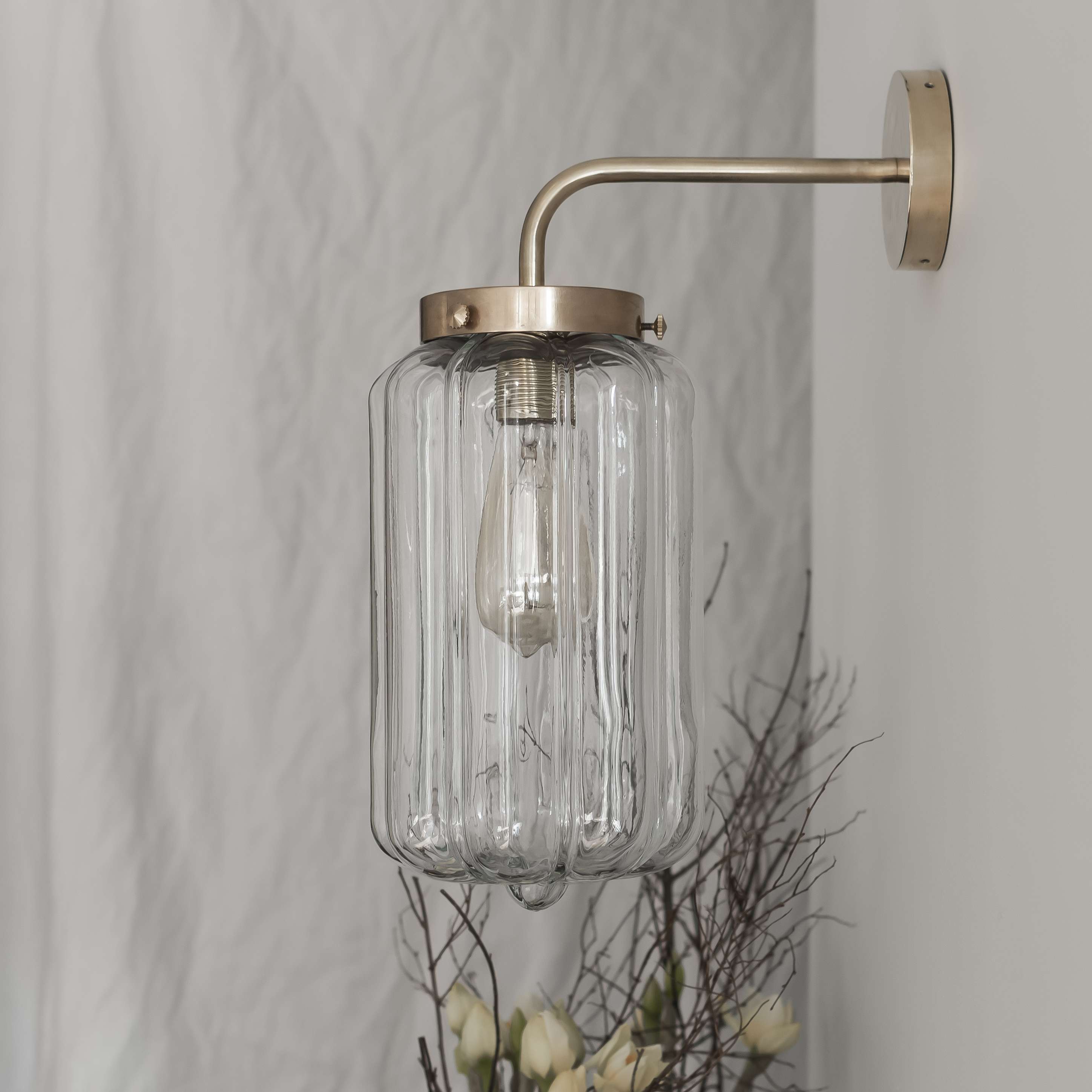 ANTIQUE FINDS
Explore our one-of-a-kind finds from around the world.
<
>