life stories, sometimes centuries old,
passed down and reimagined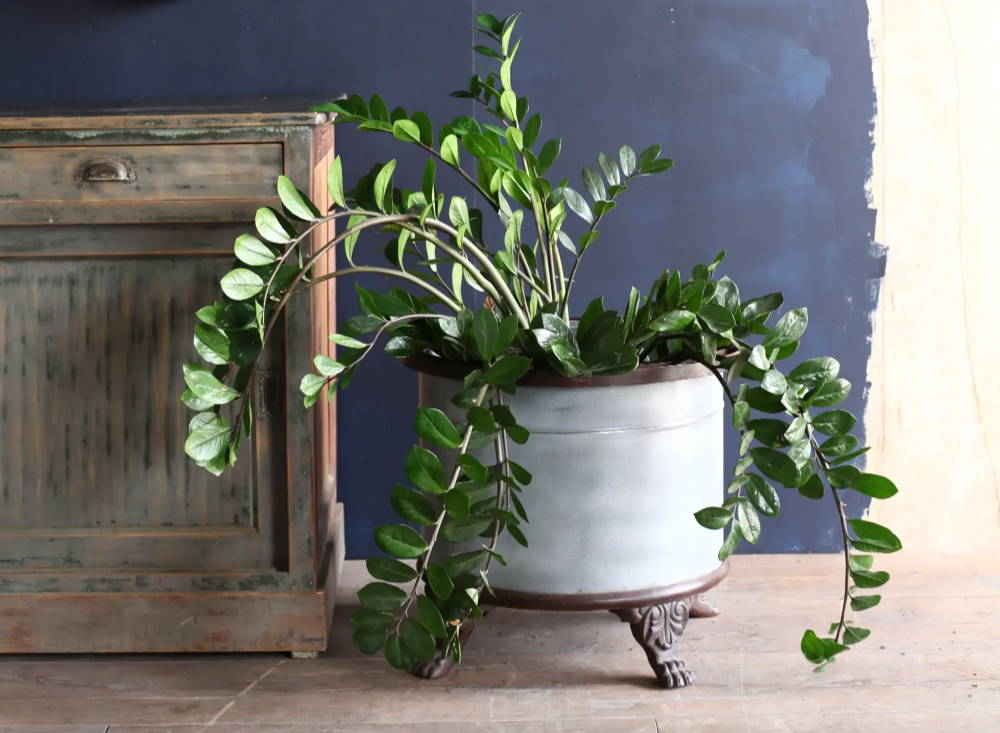 The name BOBO is derived from the French term, bourgeois bohemian. Put simply, BOBO is a way of life meaning to have a rebellious spirit with affluent success. The value of Bobo is hidden/found within its ability to create and uncover timeless designs that may have been left behind. BOBO will always hold a one-of-a-kind collection with history in every piece.

Whether you are luxuriously old fashioned, or a bit modern with traditional values, come join us as we rediscover the hidden treasures once lost in the modern age. Because at Bobo, we believe every home, every object, and every space tells an intriguing story.
each creation we make is more than just piece of furniture, its a personal statement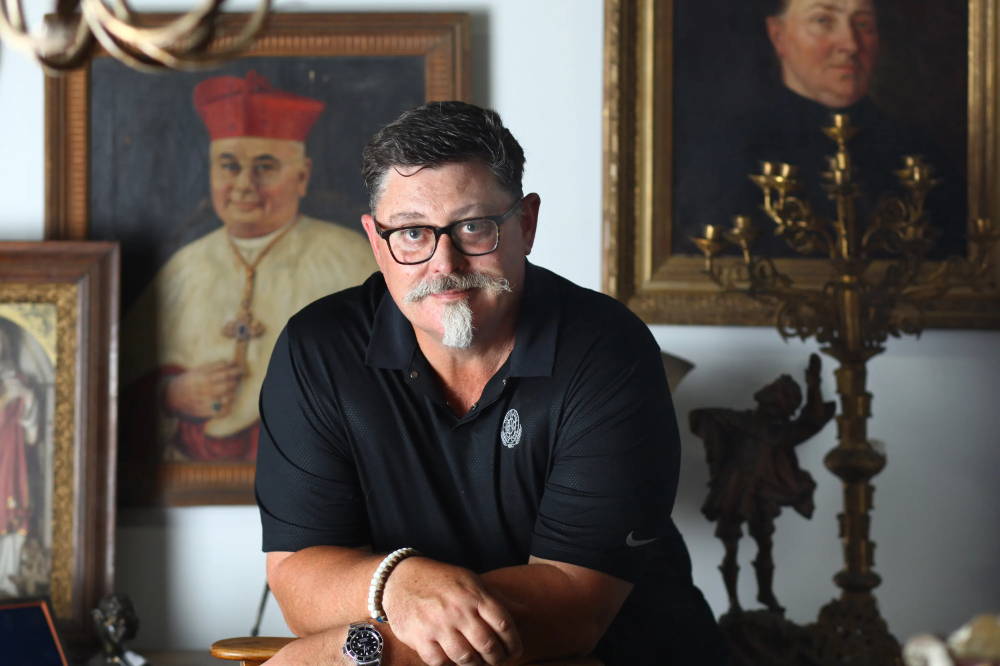 Meet Mark Sage, our dedicated founder and avid collector of intriguing objects. Mark has spent the last twenty years traveling to more than fifty countries in search of one-of-a-kind pieces. Enthralled by their stories as he is by their design, Mark is most at home among the objects of others' pasts. At BOBO Mark's collection is always growing and adding to the story of any space.

Learn more about Mark and Bobo's journey at The Origin Story Podcast.