WE LOVE THE TRADE!
BOBO Intriguing Objects is a business-to-business company that sells wholesale to the trade. Receive exclusive benefits, insider resources, and unparalleled service from our team. Our focus is on bringing a signature, creative edge and intriguing design to everything we do including our partnership with our designer and trade partners. From coveted homes to visionary office spaces, we're here to make your design efforts easier!
REQUIRED DOCUMENTS
In efforts to protect our customers, please provide a valid tax ID in the registration located.

Business Documents
We are a business to business company who sells wholesale to the trade.

Resale Certificate
Please submit a current resale certificate or current tax exempt form.
SUBMIT FORMS
TIERED PRICING
Receive a competitive trade discount on all orders exclusively available to Trade members.

Volume Dealer
For new customers, we require a $5000 opening order to qualify for Volume Dealer pricing. Yearly sales volume required to maintain dealer pricing.

Wholesale Professional
For our talented designers, save 20% on all orders in store and online - no minimum order required.
SUBMIT FORMS
DEDICATED SUPPORT
Think of us as your go-to partner and resource. Our team is standing by to help with quotes, installations, and everything in-between.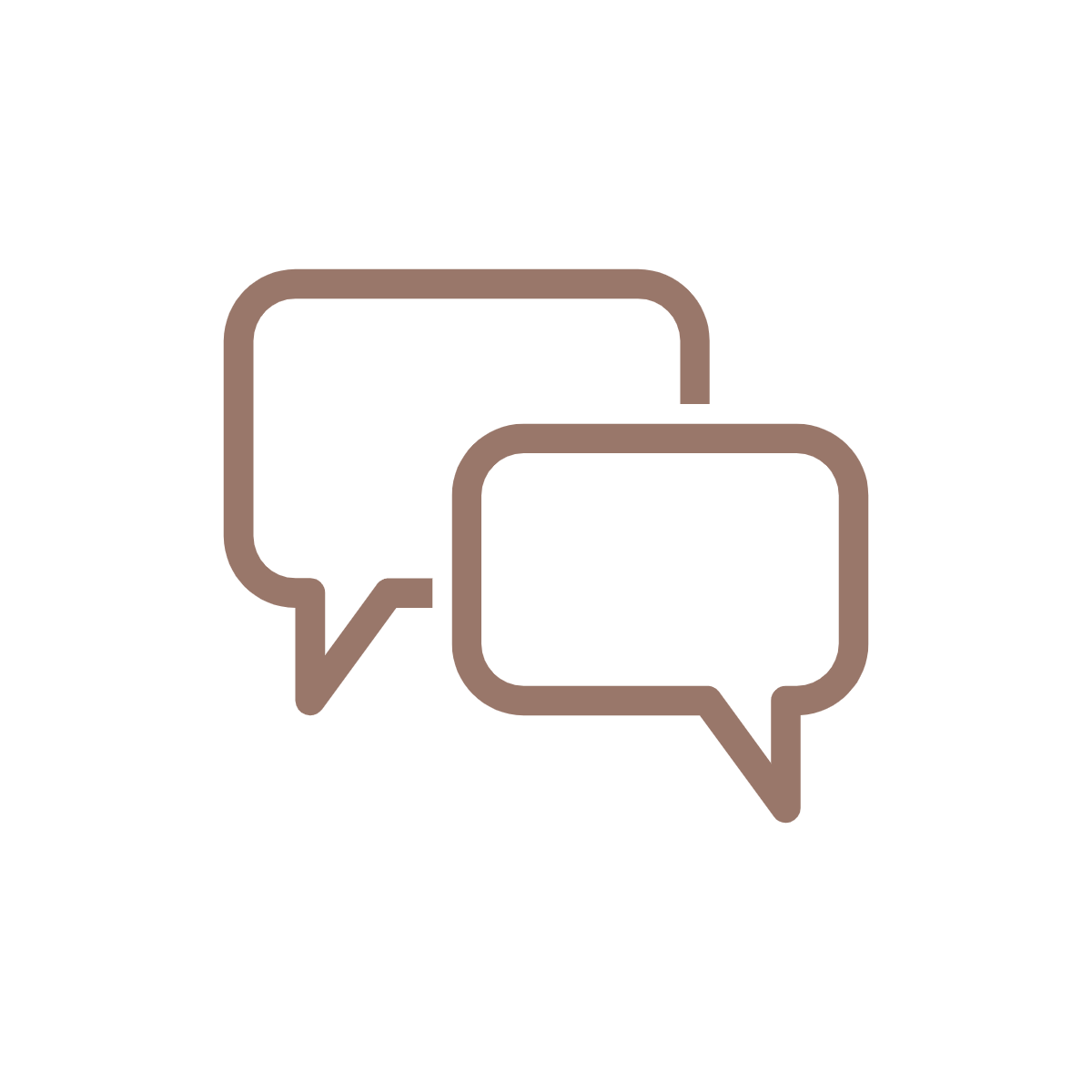 Customer Service
We're here to help! A dedicated customer service rep will be available to assist with all your account needs.
CONTACT US