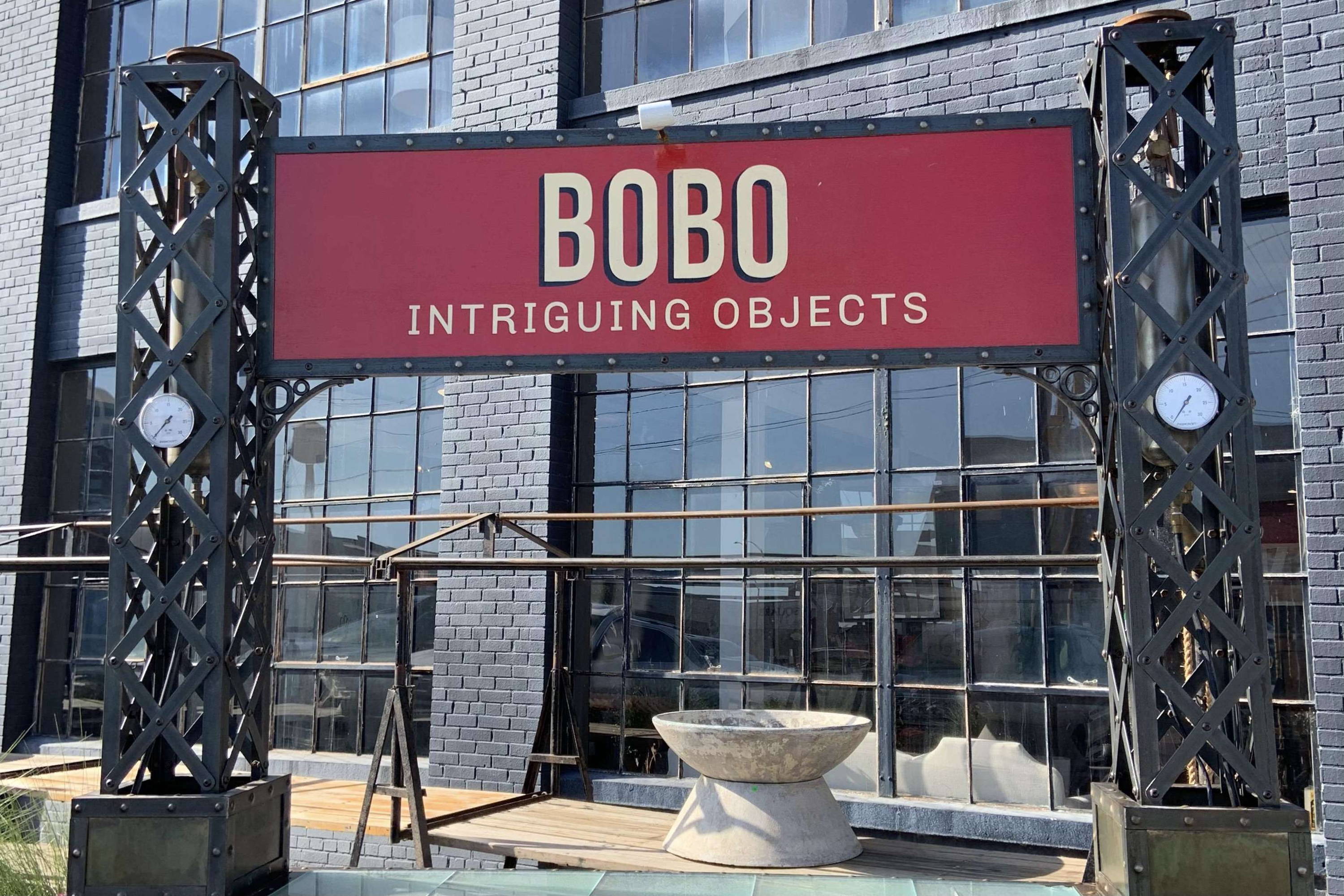 OUR STORY
THE PAST INSPIRES THE PRESENT
Our 15 years of history is filled with stories, adventures, and sharing the world's most intriguing objects.
WONDER CAN'T BE MANUFACTURED,
IT NEEDS TO BE
DISCOVERED.
We travel the world to discover heritage pieces to create heirloom collections that continue to express individuality within the home.
At BOBO, we believe every home, every object, and every space should be an adventure. Come explore with us as we rediscover the hidden treasures once lost in the modern age.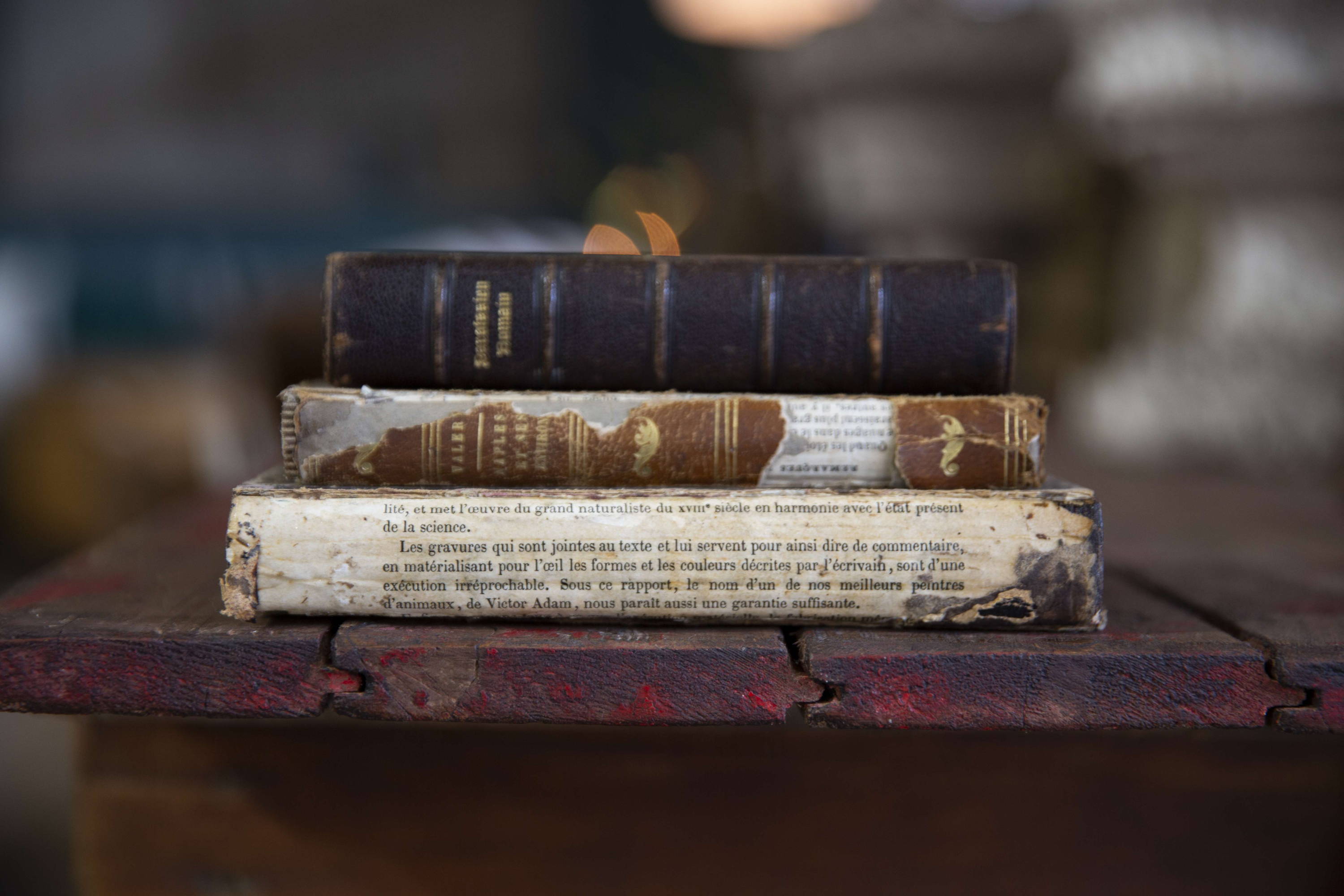 HEIRLOOM
QUALITY DESIGNS
The value of BOBO is hidden and found within our ability to create and uncover timeless designs that have been lost over the years. We look to these newfound discoveries as inspiration to our ever-evolving collection of treasures.
THE PAST INFORMS
THE PRESENT
From colonial styles to mid-century and art deco to contemporary, we always value the continual evolution of design, and never allow the past to fade, but grant its inspiration for our future.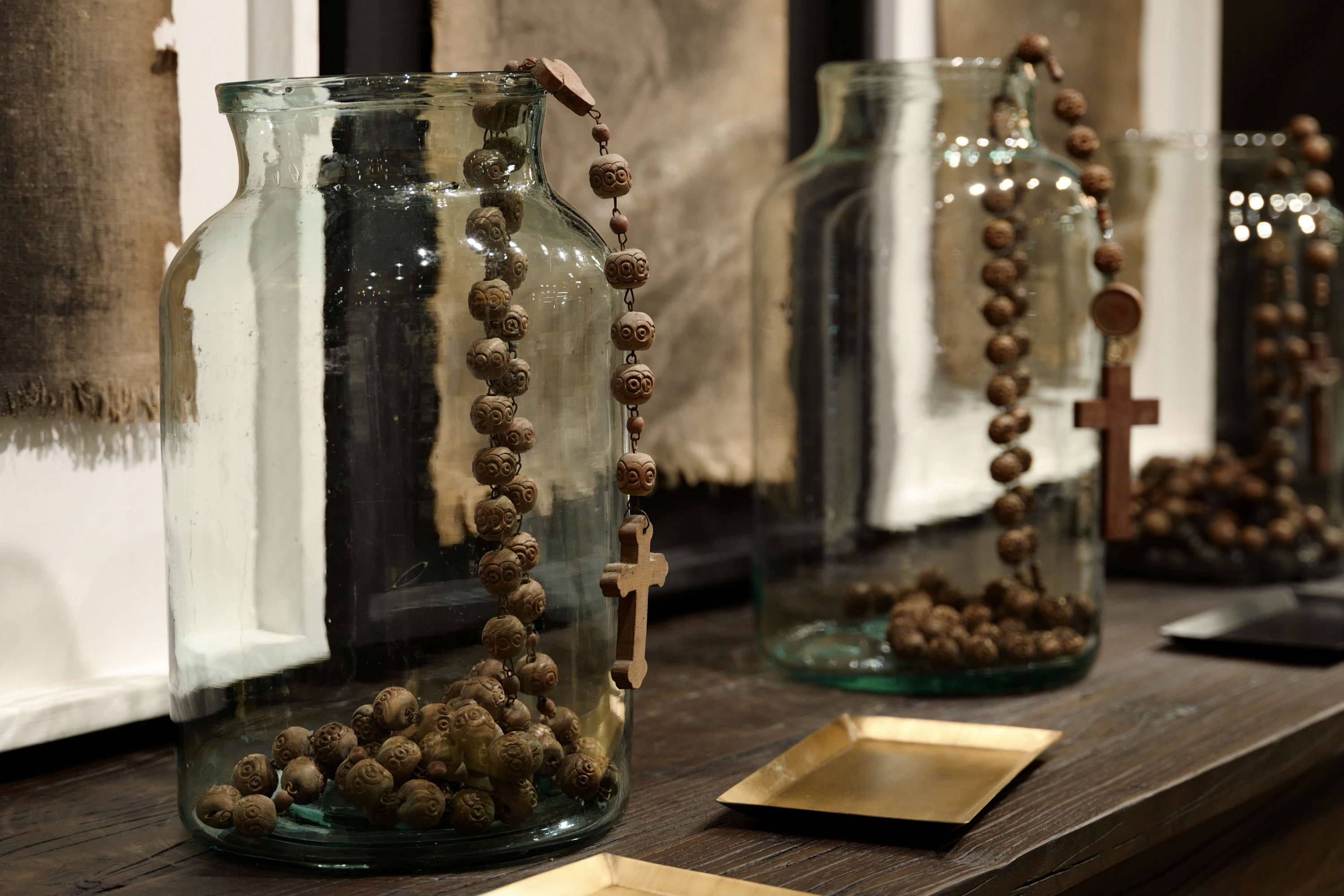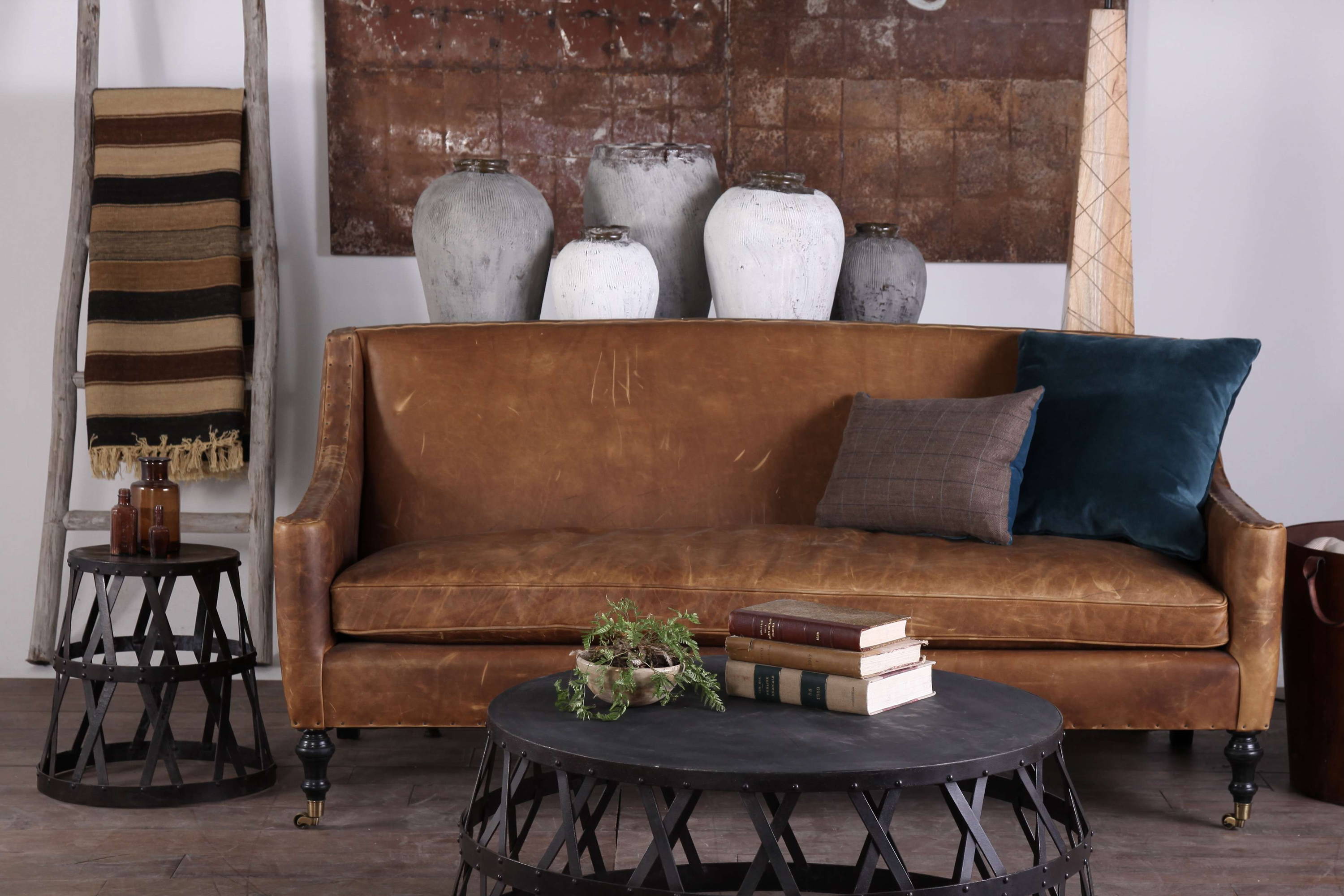 EVERY OBJECT HAS A STORY
We scour the world to discover and create collections and high-quality heirloom pieces. At BOBO, we believe every object has a story to tell.
MEET OUR
FOUNDER
MARK SAGE
Meet our dedicated founder and avid collector of intriguing objects. Mark has spent the last twenty years traveling to more than fifty countries in search of discovering one-of-a-kind pieces and reimagining them with a new story.
Mark continues to grow BOBO's cabinet of curiosities by adding new stories to every space.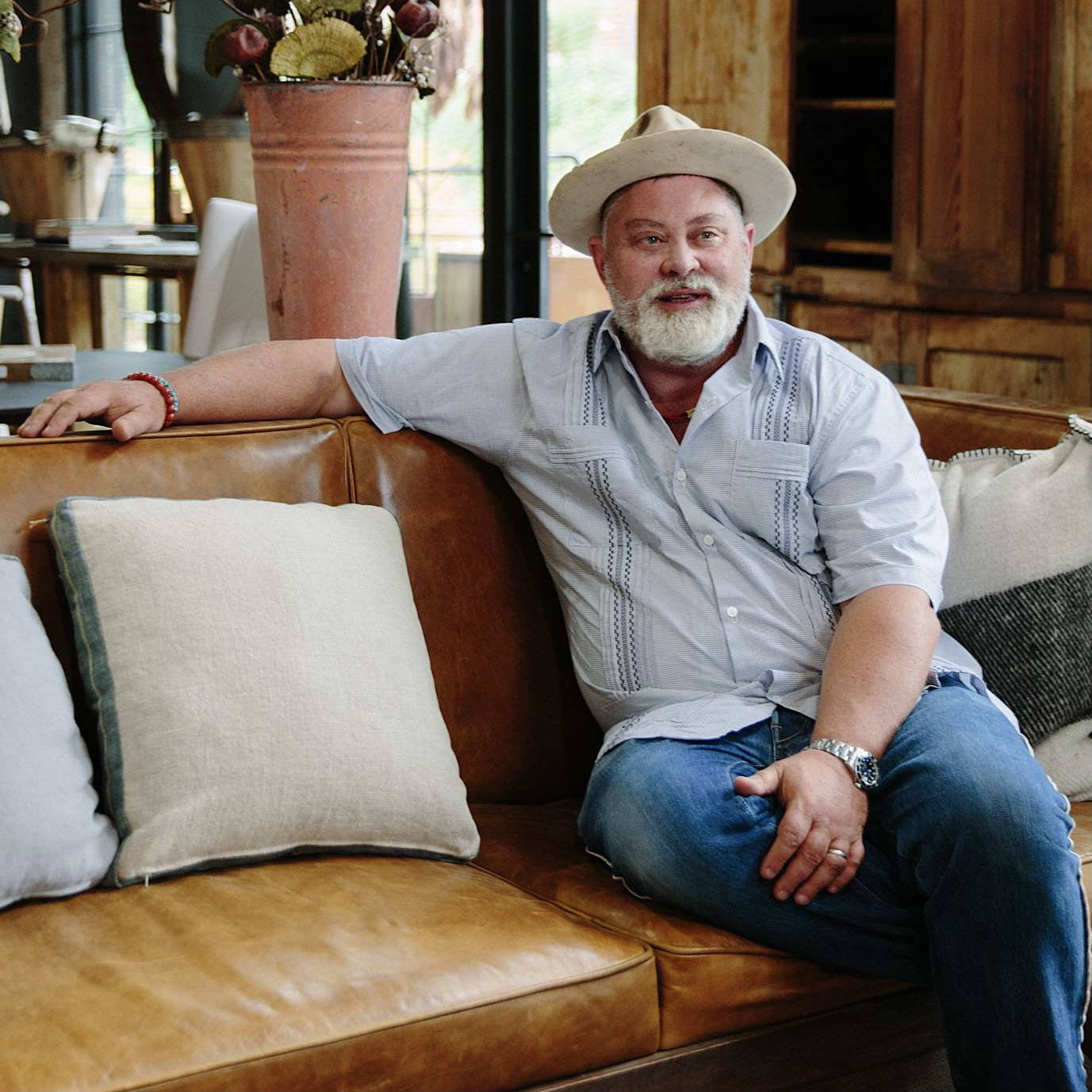 JOIN THE
TREASURE

HUNT!

Enter your email address below to receive updates, newsletters, and design inspiration from BOBO.

Don't worry, we'll respect your privacy.